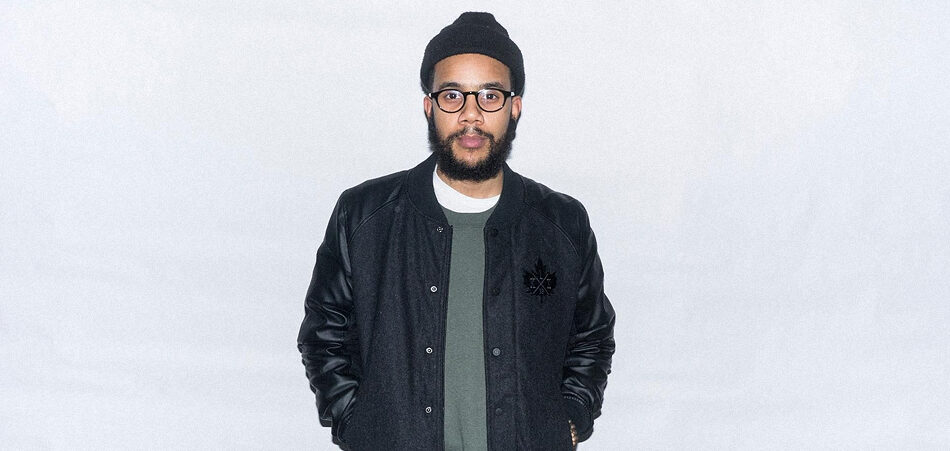 JuJu Rogers is a German-American singer-songwriter and rapper that's piqued our interests with the captivating visuals for his uplifting new single "Babylon". Rogers taps into a myriad of musical styles to convey his message --reggae melodies and fiery thought-provoking raps blend effortlessly over a cinematic beat. Like the title says, Rogers is all about self-discovery and empowerment while breaking free of the neocolonial and capitalist chains that have held him back.
The music video for "Babylon" displays a warped state of mind people have in this modern society as opposed to a certain class. Rogers questions said mentality and how it affects us socially and psychologically. The video also takes the viewers through Berlin (represented in the video as the rough and urban capitalist city) vs. the open air of the Moroccan hills, desert, and sea. Rogers states the juxtaposition is to represent the fast pace times of social media vs. solitude and meditation in nature on the continent of Africa.
"Babylon" is taken from his new project 40 Acres N Sum Mula.