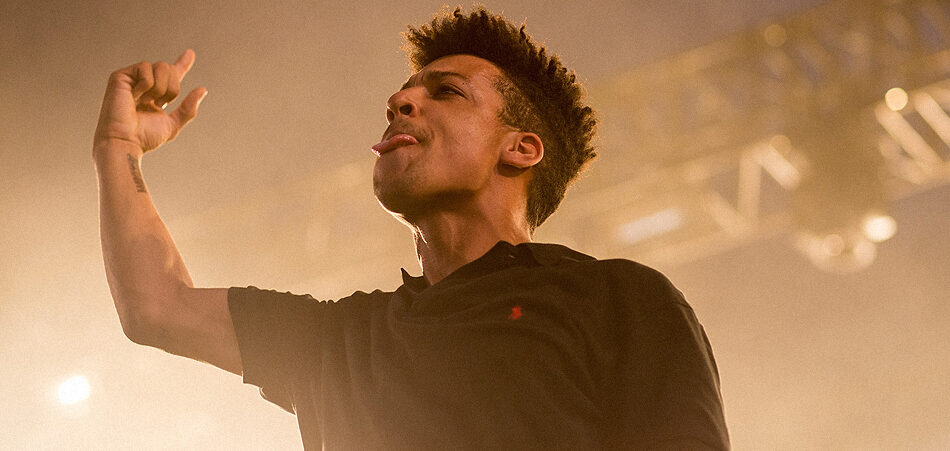 REMI, the Australian duo made up of Remi Kolawole and producer Sensible J deliver the visual for their single "5 A.M." The single sees Remi dive deep into a strange relationship that is marred with enough craziness to make it feel like a bad dream. In his usual style, he delivers the story in a trippy manner using a stop-and-go flow over Sensible J's choppy backdrop while singer Whosane adds a soulful chorus. Remi adds that he wrote it like a trippy film, similar to the classic Trainspotting flick.
For the visual, they team up with director Barun Chatterjee who helps bring the song to life with an interesting aesthetic. Filmed in an abandoned funeral parlor located in Melbourne's North, the trio (comprised of Sensible J, Whosane and Remi) play a modern-day Dr. Frankenstein and his Igors. The trio's plans to create a wonder drug to escape their troubles, however, goes awry. We won't give away the ending so hit the play button to get the full gist.
Get "5 A.M" on all digital platforms here.
Connect with  REMI : Soundcloud | Facebook | Twitter | Instagram