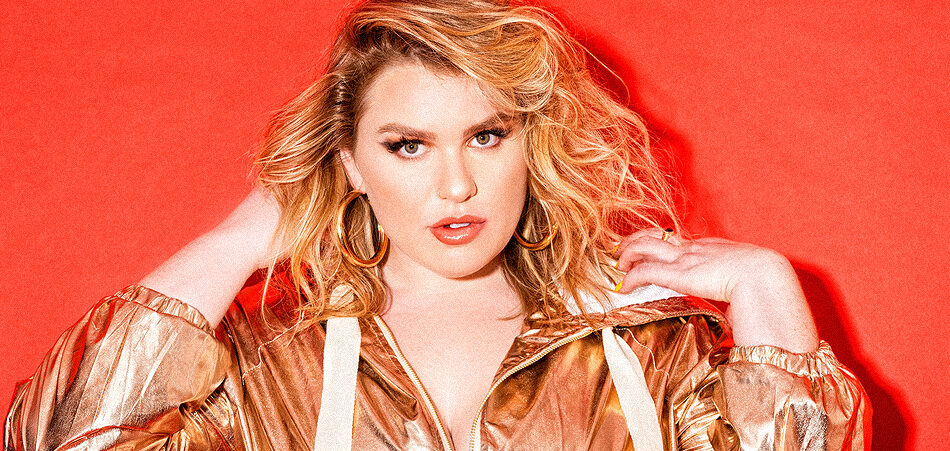 If you're having a Murphy's Law kind of day and desperately need a picker-upper, look no further than "I Smell Nice," the latest single from pop sensation Chel. It's no coincidence that this is a Wednesday premiere—"I Smell Nice" is all about getting over the hump and empowering yourself to outshine whatever shade is thrown your way.
Chel, fresh off a successful summer tour across the Midwest and East Coast, is pure light on "I Smell Nice." The Mercury Retrograde talk that's dominated timelines in previous weeks is no match for Chel's radiant positivity. Right from the jump, Chel confidently shimmies over some warm keys and intimate claps, reminding listeners to know their worth, keep their chin up, and blind haters with their golden reflection.
The track's uplifting chorus is so catchy and invigorating that it's hard to imagine it being overplayed, and the verses are just as supercharged and full of carpe diem fervor. Whether you're crammed on the bus or train during your morning commute, or just need to soundtrack your self-care routine, "I Smell Nice" is guaranteed to make "scents" out of this crazy world we live in.
After giving "I Smell Nice" a spin, check out Chel's other popular ditties, as well as her YouTube channel that's amassed more than 22 million views. It's the perfect time to stan the talented songstress as she continues to grow her following at an impressive clip and use her platform to inspire others.