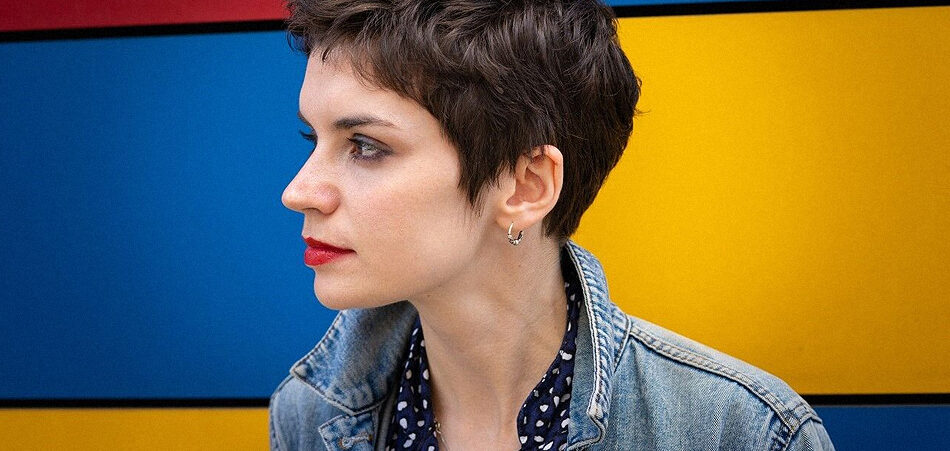 Visceral six-piece Gabi Garbutt and The Illuminations share the first single from their upcoming album. "The Fool" explores poetic punk intricacies, similar to those of Patti Smith, whilst providing jolly melodious sounds. 
With an old school typical British band vibe, Gabi Garbutt's frank accented vocals capture the heart of British indie-punk. Hinting at the popularity of The Libertines - who of which they'll be supporting on one date of The Libertines' tour later this year - GG & The Illuminations have captured the versatility of indie-rock and paired it with the successes of post-Libertines punk.
Not quite alt-pop, but not quite full punk, "The Fool" sits half-way between the two whilst drawing on northern soul influences and 60s swing. It's a hybrid of a number of genres, and it's perfect for a boozy knees up in your local rub-a-dub.
Textured with brassy tones and lyrical dexterity, "The Fool" is a taste of what's to come from the album released this September. Of the upcoming album, The Discredited Language of Angels, Gabi states: "The world is pretty shit right now. I like to write about the importance of human connection amongst all of this. Finding beauty and focusing on what's meaningful as an act of defiance against the brutality of modern life."
Connect with Gabi Garbutt & The Illuminations: Twitter | Facebook