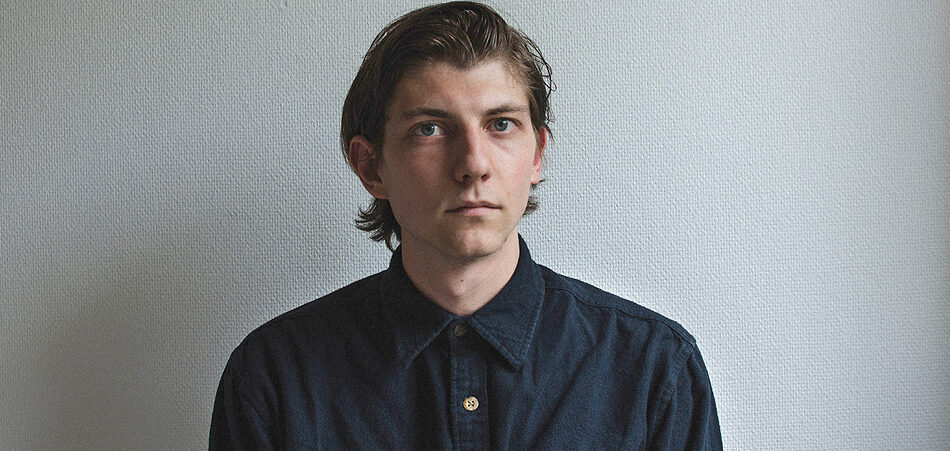 Göteborg, Sweden-bred singer-songwriter Marti West returns with his new single "Give Me Light." The track follows West's 2018 debut LP VIII. "Give Me Light" is the first glimpse into his forthcoming EP due later this year.
Bridging the gap between Dustin Tebbutt and Bon Iver, West's music is imbued with soul-stirring turns along the way. Lifted with ethereal melodies and guided by West's tranquil vocals, "Give Me Light" is a restorative progression. The reflective lyrics tell a story of self-realization and the mood here elicits deep-in-thought scenarios for listeners. With the united forces of strong lyricism and beautiful instrumentalism by the ways of his bouncing guitar, "Give Me Light" places Marti West into fortifying sonic territory.
Here's what Marti West revealed to EARMILK on his new single, "'Give Me Light' is somewhat unusual in that it came together really quickly. Most of it was written in about ten minutes, even when it came to recording everything was working and it all just happened very easily. That's quite rare for me, so that's part of the reason why I'm so happy with how it turned out. I think you can hear an immediacy to the song, and that it's not something that has been poured over for too long."
Prior to his VIII LP, West released his debut EP Istanbul in 2016.
Connect with Marti West: Twitter | Instagram | Soundcloud | Spotify