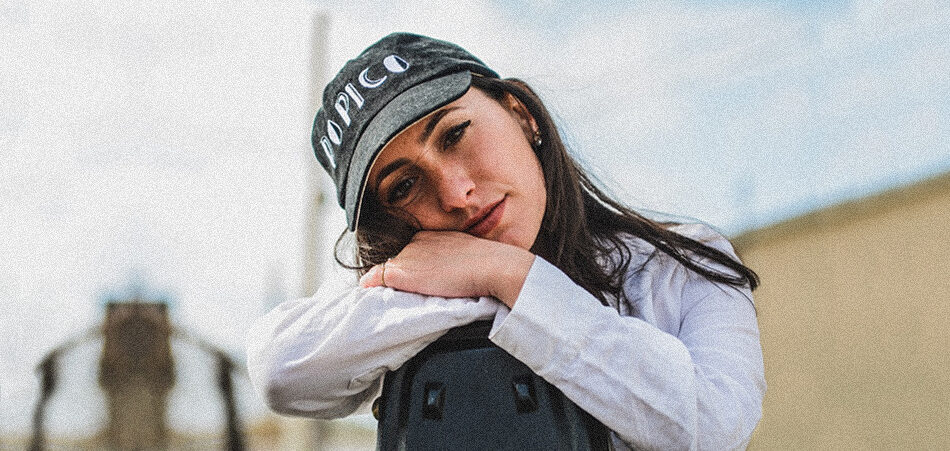 NYC based indie act DOPICO is back with a revised moniker and brand new song titled "Money", an anthem dedicated to all the hustlers out there. While her previous releases are under her real names Madeleine Dopico, the new moniker ushers in an exciting phase in her career.
"Money" is not the run off the mill funds inspired song but rather an uplifting track that inspires the soul to get up, get out and get something. Backed by lush cinematic instrumentation and her signature power vocals and soulful tone, DOPICO details what money can actually do for her in terms of achieving her goals. Dopico also flips verses from English to Spanish to honor her Hispanic heritage
Dopico adds that her Cuban roots will always be represented in one way or the other in her music as a way of honoring her father and family who amidst much turmoil emigrated to the US many years ago to give her a better life. DOPICO writes all her music solo and is an aspiring producer with the goal of helping other women grow their careers.
"Money" is taken from DOPICO's upcoming debut eponymous album.
Connect with DOPICO: Soundcloud | Facebook | Twitter | Instagram