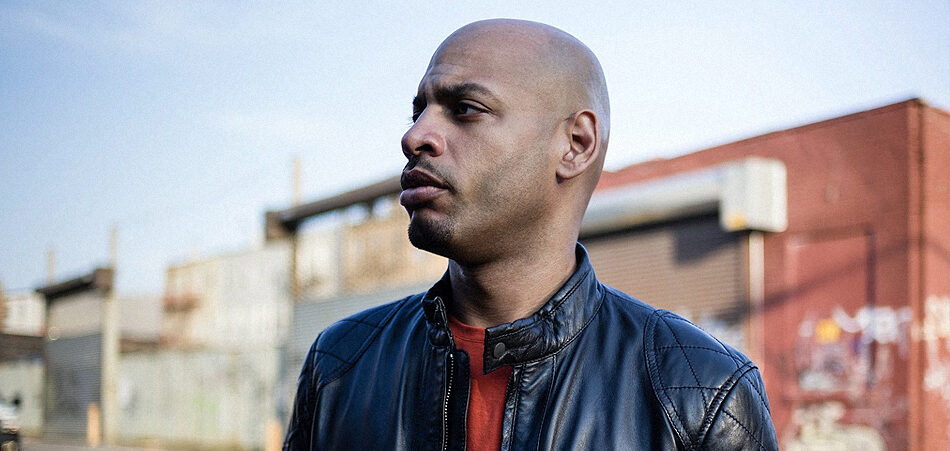 Iconic American DJ and producer Dennis Ferrer returns to elrow Music for a remix of Simon Harris and Morrison's "This Is Serious", whipping the summer into shape with an influx of serious brooding groove.
Both Ferrer's "Trauma Mix" and "Trauma Drums Mix" of "This Is Serious" put a new spin on the original, inserting the producer's unique flavour with ease and creating a whole new soundscape befitting of dance music's current interests. "This Is Serious (Dennis Ferrer Trauma Mix)" offers a full rendition. Starting with a sole heady percussion pattern, Ferrer builds up the track to an infectious house number, complete with funky vocals, confident synth stabs, and a unique tech progression for a guaranteed fun time. The "Trauma Drums Mix" on the other hand focuses its attention on its percussions, taking away vocals and melodies for a beat-based groove.
With well over 15 years of experience in the electronic dance music industry, Dennis Ferrer has consistently been on the forefront, transitioning between styles and influences for non-stop innovation. The artist made techno and ambient in the 90's, melodic house in the early 2000's, and has reinvented himself over the past few years. Ferrer now focuses on a darker, more techno-influenced sound, seen through recent releases.
Connect with Dennis Ferrer: SoundCloud | Twitter | Facebook | Instagram