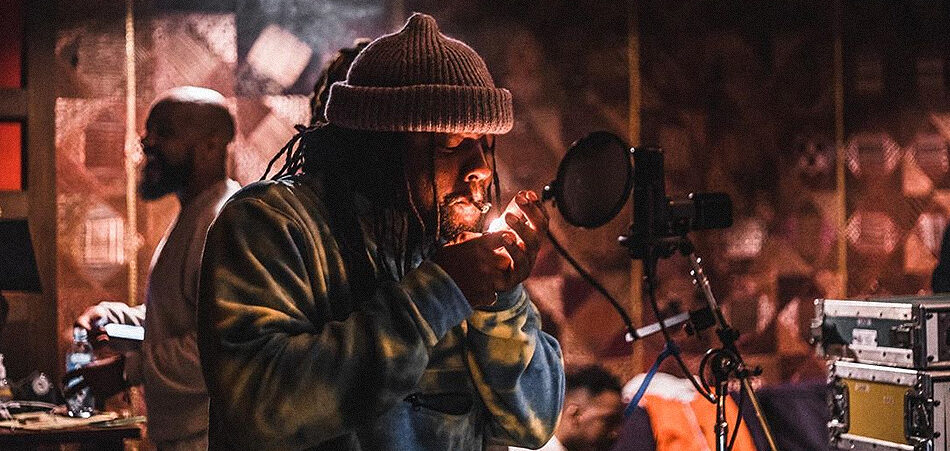 The DMV lyrical rapper, Wale, continues his streak of releasing all-around good music for this summer. His newest release is a sensual and romantic track titled "On Chill" featuring Jeremih. 
When it comes to love, Wale's ride or die mentality shines on this song. Although he acknowledges the ups and downs that come with a relationship, Wale tells us that he does his best to maintain positive energy and show his partner love despite the obstacles. 
Recognizable Lyrics [Wale]:
Who you lovin' who you want to pull up with
Who don't care who you dating 
Long as you care and you trust me
Trying heal all your problems 
So I can lighten the load
No you not fighting alone 
'Cause I'm protecting you from it  
Jeremih takes "On Chill" to the next level increasing the sexual tension on this song with his soothing vocals and sensual lyrics: "Maybe we can be on chill tonight. Maybe I can give you chills."
Since 2006, Wale has built up his catalog to be one of the most memorable lyricists in new school hip hop. The Grammy award-nominated artist has been a regular on the hip hop and r&b charts with hit songs like "Lotus Flower Bomb" and his "Bad" remix featuring Rihanna. To date, his music has gained him four platinum singles, three gold singles, and two gold albums. In addition to also being on the cover of multiple music magazines such as Complex, Billboard, and XXL, Wale made history being the first rapper to open for past President Obama's final State of the Union Address. With so many artistic accomplishments already, we can only look forward to what else is under his creative umbrella.
"On Chill" will be featured on Wale's sixth studio album.
Connect with Wale: Twitter | Instagram | Spotify | Soundcloud
Connect with Jeremih: Twitter | Instagram | Spotify | Soundcloud