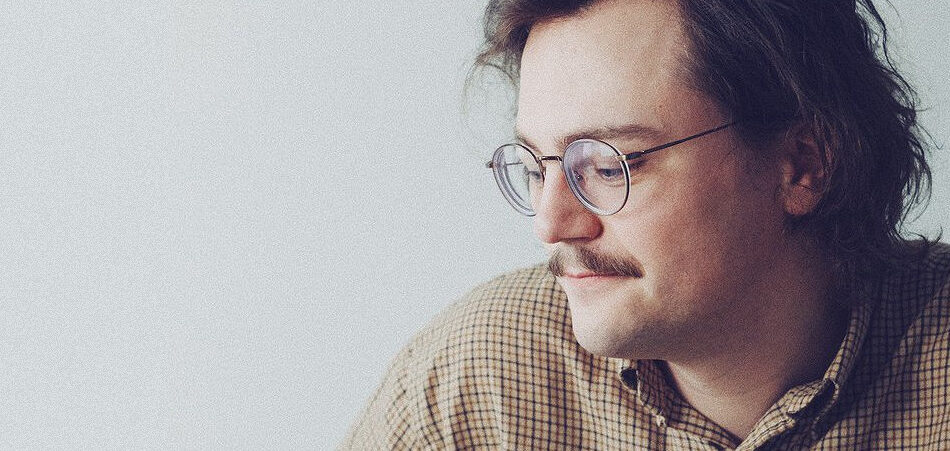 At first glance, Michigan-based songwriter Jack M. Senff may seem unassuming but on his newly unveiled single, "Full Decay," the Midwestern artist showcases his knack for earthy and organic songwriting. Check out the music video premiering exclusively on EARMILK.
As the track opens we are introduced to Senff's shaky voice that flutters and falls with natural ease. "Full Decay," exposes a clearly cathartic moment as the songwriter tenderly lays down an emotional story of love and loss. Each one of Senff's croons feels like an open wound starting to heal. He brings a welcomed tenderness in his melodies that are crafted with masterful restraint. The acoustic guitars and lazy drums roll along as if coaxing each line from Senff.
We caught up with him to hear more about the song's inception:
"Lyrically it's pretty heavy, pretty raw, but those words are carried by the arrangement in such a… patient, sort of dark and stormy and beautiful way that it all comes together and just works."
It really does work. The patience shown in "Full Decay" compliments the emotional weight and allows the listener to be taken on a subtle and sullen journey.