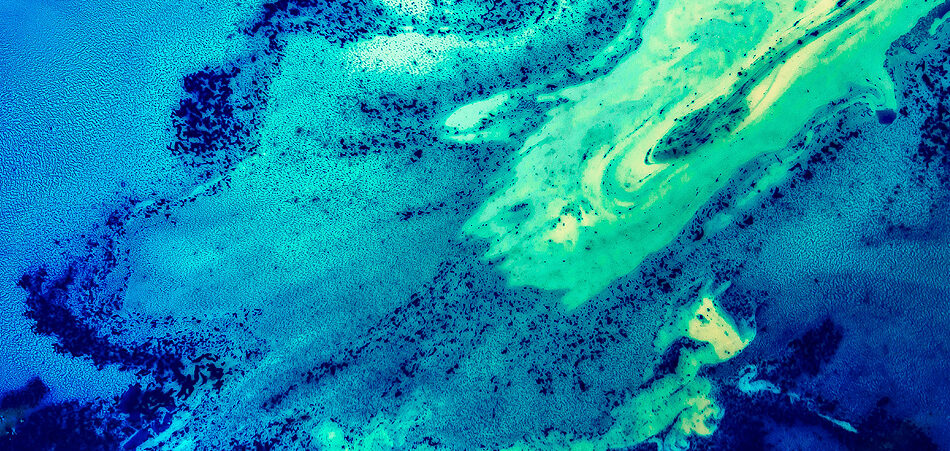 Supa Kaiju is the moniker of the newest hip-hop duo made up of Napoleon Da Legend and Sicknature. The duo recently released their self-titled project and as they continue their music campaign decided to share this heart-rending track, "Sparks Of Hope".
The track starts with a gloomy synth and rich electric guitars and builds into a mellow piece as Napoleon Da Legend opens the gate with a detailed tale of inner-city turmoil. His vivid depiction of what a young woman and her two kids have to go through is pretty disheartening but alas there is always a glimmer of hope. Sicknature's verse dwells on a young man who misses opportunities and ends up at the bottom of the rung with little or no assistance. It seems his life is never going to be the same but Sicknature assures that looking at the bright side might just be the best thing to do at the moment. The duo also recruits the vocal assistance of singer Manja BP who ties the sad tales together with a heartwarming hook.
"Sparks Of Hope" is taken from Supa Kaiju's self-titled project and it's entirely produced by Sicknature. For those who don't know, the duo's logo is a slight nod to the classic Thundercat logo but instead of the outline of a cat, they used the silhouette of a monster.
Get the entire project on Bandcamp.
Connect with Supa Kaiju: Soundcloud | Facebook  | Instagram
Connect with Napoleon Da Legend: Soundcloud | Facebook | Twitter | Instagram