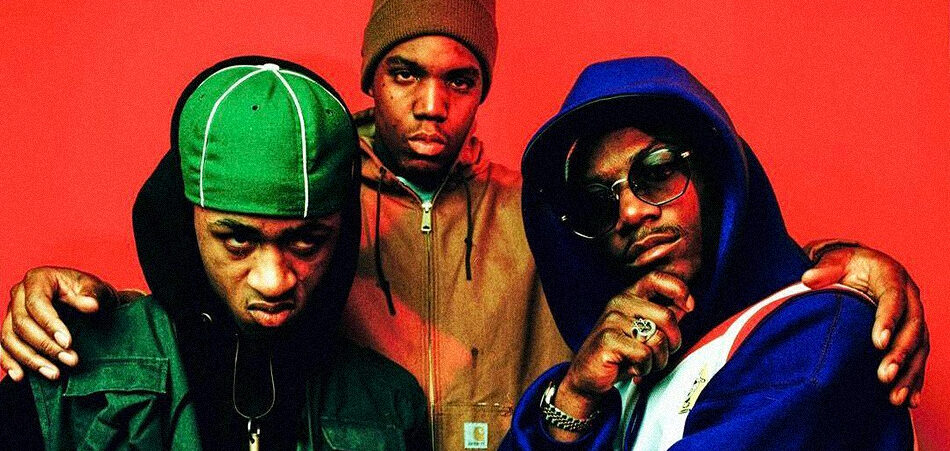 The legendary hip-hop group Black Moon drops instant classic "Creep Wit Me" keeping boom bap alive. 
Black Moon made a name for themselves over 25 years ago with the release of their debut "Enter da Stage" and ever since then, they solidified a place in hip-hop head's hearts all over the world. The group has disbanded and reunited numerous times over the years. Buckshot, 5ft, and Evil Dee have done solo work however in 2019 they collectively offer "Creep Wit Me" official video.
The song has an ominous aura like most of Black Moon's discography. "Creep Wit Me" sounds true to themselves but it does not come across as outdated. The lyrics are suited up ready for rap wars, like most Black Moon songs. In the video, Buckshot raps with a moon backdrop while others play a floor piano in the street are classic visual symbols that match sonic vibe to the song. It's only right that the video was shot at night with the only light visible is illuminating from the moon in the night sky.