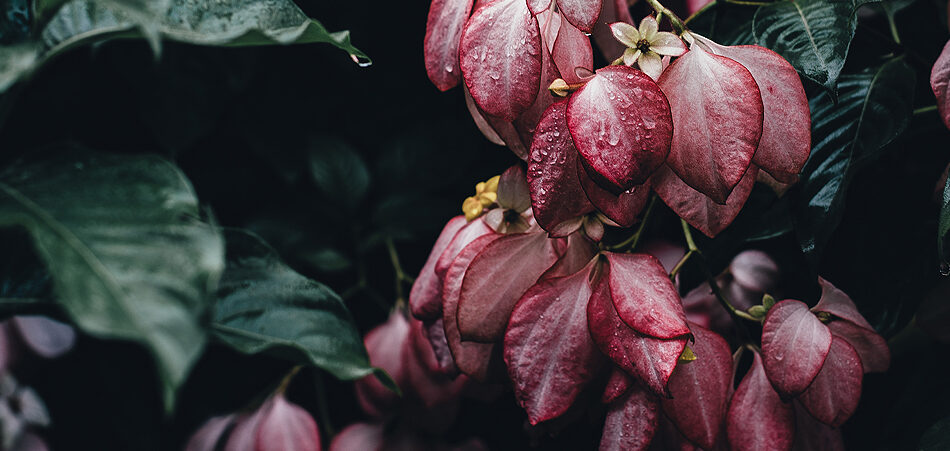 Ld Donovan is the solo project of Leo Drougge, whom you may remember from the electro pop band Lo-Fi-Fnk. Having released three well-received albums and toured as Lo-Fi-Fnk, the Stockholm-based producer is proving a strong career flying solo. His new track "Say Oh La La" appears on French/Japanese label Kitsuné Musique, and premieres today with EARMILK.
"Say Oh La La" is packed with all the right pick up lines to instantly win your heart. Sleek, romantic melodies paired with equally enticing feminine vocals create the idyllic dreamy soundscape to get wrapped up in.
Ld Donovan says that romance is a big part of his life and it often comes out in his music. With "Say Oh La La" he wanted to represent "the perfect storm of new found love roaming wild and free in the most romantic city in the world." Fall in love with Ld Donovan and his new track, out now on Kitsuné Musique.
Connect with Kitsuné: SoundCloud | Facebook | Twitter