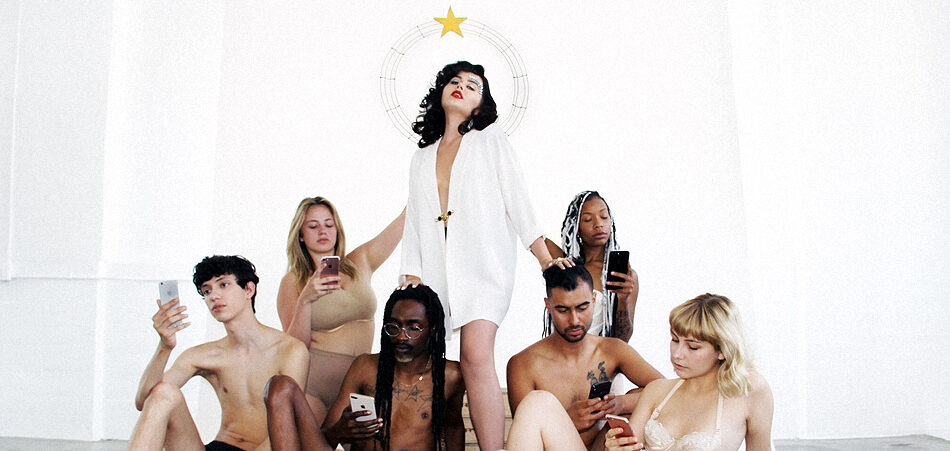 Fiona Grey dazzles in her new visuals for her latest single 'Saviour'.  An ode to Felini, the video mirrors the dreamy black and white films of the 60s.  'Saviour' features choreography by Kevin Stea (Madonna, Michael Jackson) with Grey belting out passionate soaring vocals atop dramatic soundscapes and sweeping strings. "This video was a stylized version of relationships I felt weak in, this song was the inspiration to regain strength", Grey reveals.  Displaying a raw vocal quality best described as "dirty pop", Grey creates a soulful and sultry sound that's simply captivating.
"Saviour" is off her EP Cult Classic, which draws inspiration from a Hollywood lifestyle of unrealistic expectations. Grey aims to construct carefully crafted music that helps listeners become the most sincere versions of themselves.
Performing on some of the world's largest stages including Ravina (Chicago), Walt Disney Concert Hall (Los Angeles) and Irving Plaza (New York),  as well as receiving airplay on tastemaker stations such as NPR, Grey has cemented her place as a strong pop artist in an ever changing industry.