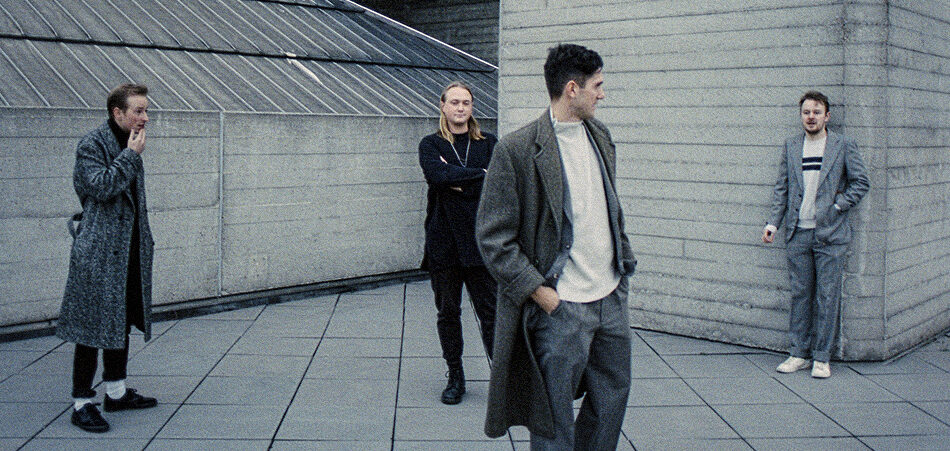 Electronic outfit Low Island unveil their electronic masterpiece "Search Box", a track that delves into the examination of our human reliance on search engines. Using elevated synthetic sounds, the groovy four-piece are back in the game with their exciting new release.
Questioning our need to be provided by answers about life and other small queries by search engines, "Search Box" uses idiosyncratic electronics over a plethora of pulsating synths to centralise the character's need for quick answers. Its danceable melodies and quirky lyrics provide a postmodern funky twist on typical electro beats.
"Following our previous single's theme of society's relationship with technology, this song was inspired by the idea that Google has become the world's therapist and explores the unsettling fact that the thing we're opening up to perhaps doesn't have our best interests at heart," explains lead singer Carlos Posada. "This is the first time that we did all of the visuals in house: Felix shot the video on his iPhone and Jamie borrowed some of his mum's lipstick for me to wear. The idea behind the mouth was to have a really clear and simple image at the video's core, and was also a great way to portray an internet user; simultaneously anonymous, chaotic and vulnerable."