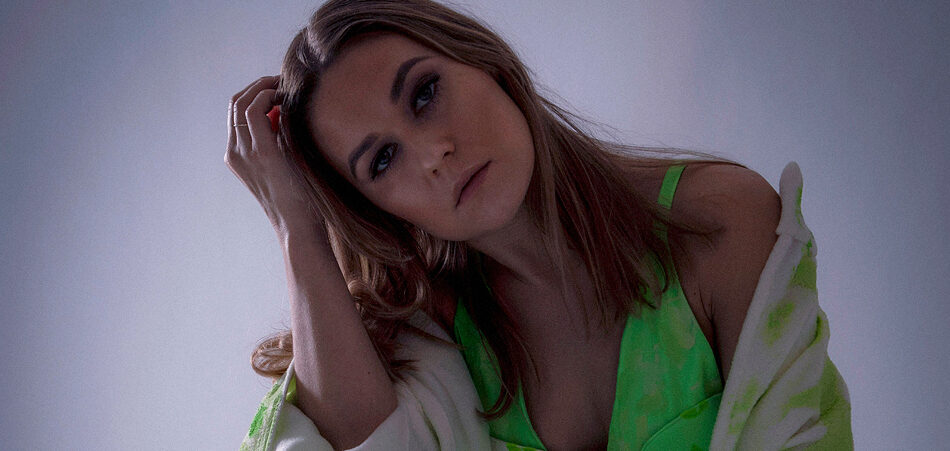 Every suffering heart knows that the path to healing is found in the infectious melodies and bouncy synths of an ambitious pop song. Posing as our modern-day healer is Swedish gem Amille, dosing out her anthemic medicine in the form of newest single "Detox." 
Without intrusion, Amille sidles up to deliver her opening lines, drowning out all other sounds but her tender voice. The production then smoothly builds up to a crescendo, breaking at the chorus to reveal perfectly timed bubbly basslines and playful synths. From there the song's energy never wanes, infecting every corner of the room with its self assurance and self-love. Speaking about "Detox", Amille shares that "it's a song about a relationship that has devoured you, and gradually wears you down. Like an unhealthy diet, you've been seduced by the sugary quick fixes, and you're now crashing down whilst barely recognizing yourself anymore. You need to distance yourself in order to start loving or liking each other again."
Amille's songwriting aptitude is founded by her love for storytelling. A passion that she pursued during and after university in the field of journalism. In 2015, however, she decided to direct her energy toward music instead, composing spectacularly melodic pop numbers. Proclaiming that she "can't write or perform a song that didn't mean something to [her]", Amille is firmly establishing herself as the Swedish Taylor Swift- a little less country, but a whole lot of heart.