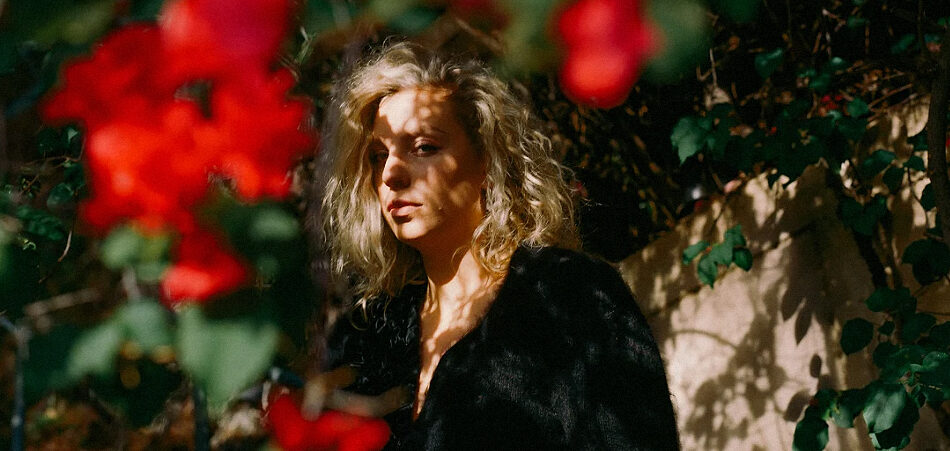 Having burst onto the scene dramatically with her debut EP, Chromatic late last summer, contemporary pop powerhouse IYVES managed to stun us yet again with her recently released single "Gold". Not one to serve a course without dessert, she now shares the daringly sophisticated visuals to "Gold" in one appetizing ensemble. 
Taking the "looks too good to eat" literally, the video captures masterfully choreographed movements around a robust dinner table setting, breathing along with the song's every ebb and flow. Mirroring the song's sensuous nature perfectly, we are overwhelmed with visuals of burgundy velvet and shimmering gold in the candlelight. Writing "Gold" as a tribute to "finding someone that treats you better than you've ever experienced", IYVES expertly blends a sleek dark production with a swelling chorus. Each chant of "Gold" manifests as a release of unnamed feelings and euphoric thoughts. 
IYVES' place at the head of the table signifies her ascending dominance in the realm of modern pop. Her sophisticated grace as a vocalist, and breadth of musical knowledge drastically sets her apart from all the rest. And with a string of new releases slated to come out this year, that seat at the head of the table won't be replaced anytime soon. 
Connect with IYVES: Facebook| Twitter|Instagram|Website|Spotify