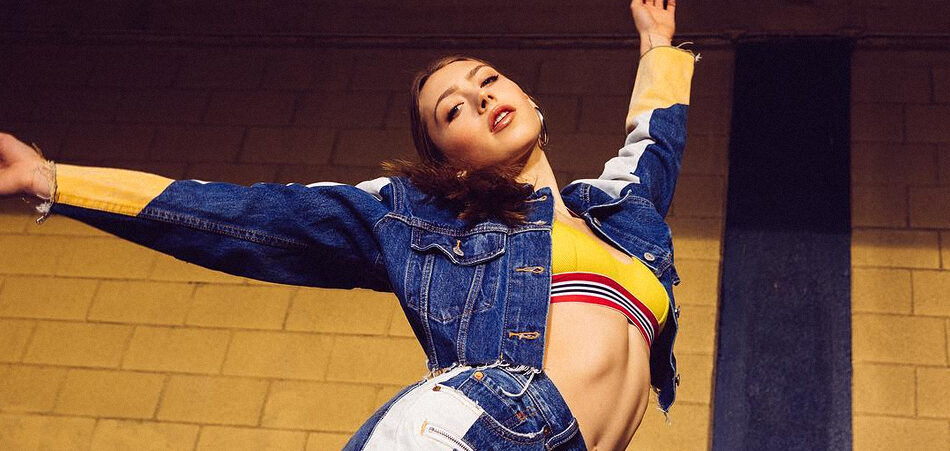 They say youth is wasted on the young, but they clearly have never met Baker Grace, New Jersey's newest teen voice. After making a startling debut under her own name (formerly known as Bitter's Kiss), she quickly caught our attention with her third single, "Handcuffs." A personally stripped back performance, Grace stunned with a potent combination of vocal prowess and lyrical aptitude. Today she downshifts into an emphatically charged state with her latest single, "Illest."
With three positively received tracks already under her belt, Grace Baker astutely chants, "Must be doing something right cause now they talking." And she doesn't disappoint with the fourth. Manipulating contemporary pop, "Illest" bends and folds around supporting trap beats and a menacing bass. The tempo is subservient to Grace's commanding vocals, submitting to her every will. Her dominance seeps through every note, a fact that is not lost on the lyrics. A song meant to promote confidence and self-love, Grace shares that she "want[s] people to listen to 'Illest' and feel empowered to follow their passion despite what other people may say. Nobody knows what are you capable of better than you so who are they to say what you can and can't do." 
"Illest" is the fourth single to be released off of Grace's forthcoming debut EP, Girl, I Know, dropping next month; a concept body of work whose five songs correspond to the five days of the working week. With each song representing a different mindset and mood, "Illest" is said to correspond with Thursday. Of course, "Illest" is a song that needs no categorization, but it fits an end-of-the-week reinvigoration like no other. 
Connect with Baker Grace: Facebook | Twitter | Instagram | Spotify