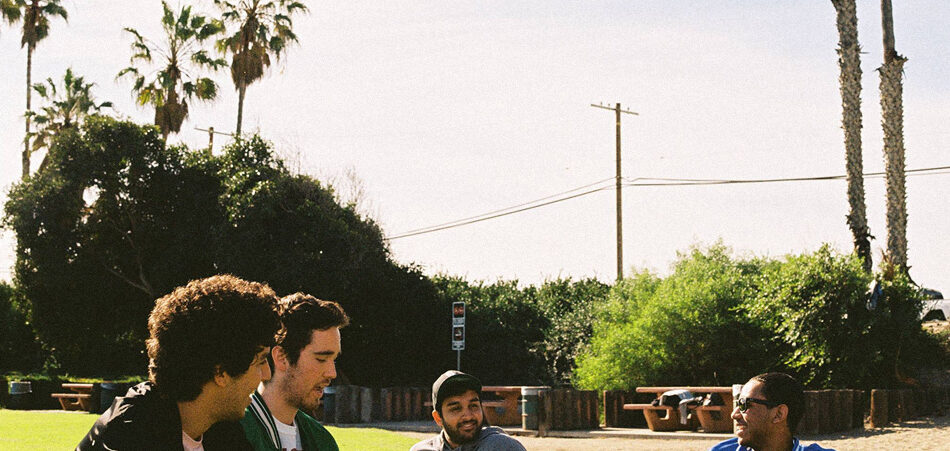 The debate on the merits of defining a song or sound by genre only continues to rage and intensify into 2019. Is Lil Nas X's "Old Town Road" country? Is Post Malone's music considered pop or hip-hop? If you listen to No Suits, you'll see that they treat genre so fluidly that you could swim across it. "Boat to Bermuda" is the group's latest single that pulls the listener out of the winter blues and into the summer sun.
The song is built on a foundation of crisp drums, brass, and some warm, welcoming guitar notes. This amalgamation of sounds is only further exemplified by the lyrics. Kota the Friend takes the laid-back instrumentation and produces a journey for us to all follow along to. He highlights where he came from, what he came through, and what he still battles every day while reminding himself and others that his life is now blessed. "Only do tacos in Texas, Guinness in Dublin / Views from the telly, you ain't seen nothin' / April in Paris, August in London / Came up from nothin', that's why they love it" is an effortless flex that only further describes his rise to success. Kota lets these lyrics sail with a flow that's as smooth as the waves on a calm summer day at the beach.
As the latest single to be released by No Suits, it's safe to say we should be seeing them on many people's radars very soon.