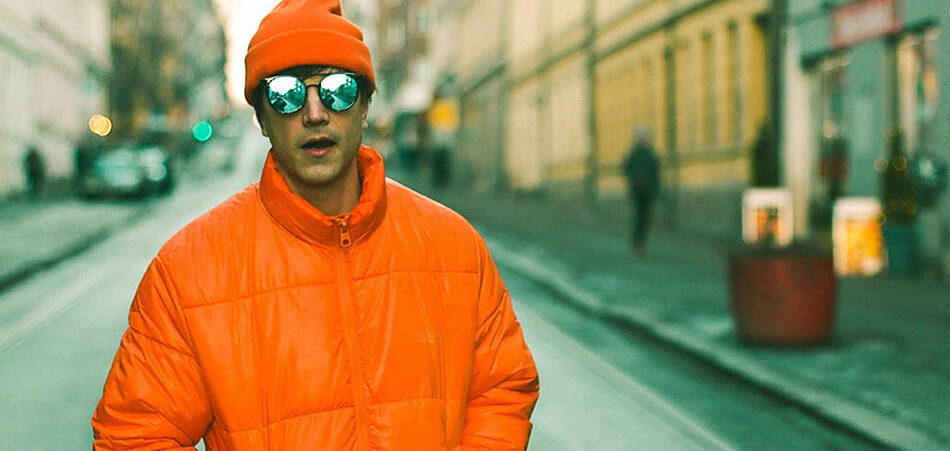 Oozing with up-tempo dreamy vibes, JANOS releases his new single entitled "Zero". The track bursts with jangly guitars, glossy electronic synths and deep vocal tones. This enthusiastic, feel-good sound shimmers with a unique mix of sonic soundscapes. "Zero" is an encouraging anthem letting others know, you should not let people bring you down.
"It's not a vindictive song, it's more like a 'I do me and you do you' type of thing", reveals JANOS, "It's about maximizing who you are and not listening to haters, fake friends and what society tells you to do".
Swedish born and London based, JANOS spends his time between the streets and pubs of Oslo and London. Known for fusing stunning pop melodies, powerful soulful vocals, and explosive energy, he delivers a fresh, contemporary sound.
JANOS' message is one of strength and self-empowerment. After years of performing with other bands, he finally took the leap to it alone. Creating music that is honest and authentic, he fuses elements of R&B, pop, and rock. Inspired by Bruno Mars, JANOS' new material is a blend of Anderson Paak meets Daft Punk.
JANOS has found acclaim with notable radio plays, including the BBC, as well as working with famed industry professionals, Jonas Kroon (Cezinando, Anna of the North, Billie Van) and Soulbase (Admiral P, Fela) on his upcoming releases. Keep an eye out for this extraordinary up-and-comer with "Zero" out now.