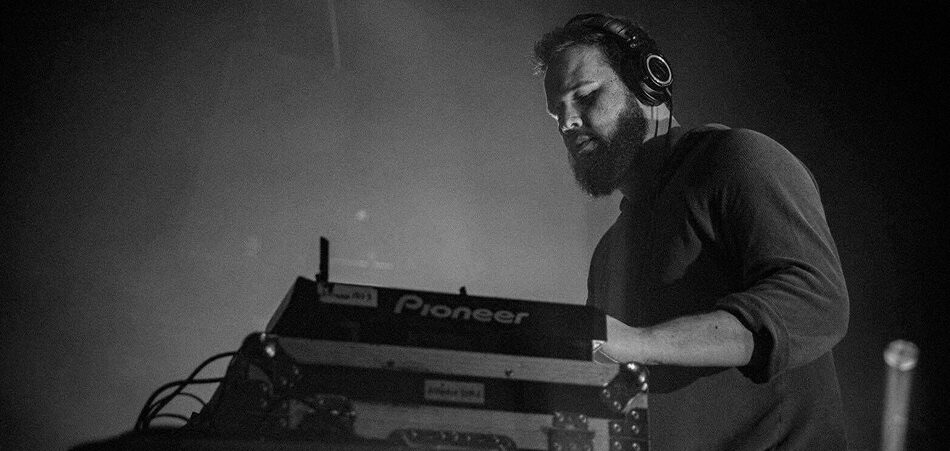 From the lush green gardens of Florida hails a rising moniker in experimental bass - Floret Loret. His aptly named debut EP Tangled Roots is a transcendental sonic stroll, whisking listeners through unexpected peaks and valleys on a journey to his truth.
We enter Floret Loret's painstakingly crafted garden first with "Amaryllis," a serene track that grows more beautiful with each additional layered sample. A grumbled lo-fi buzz invites us into "Juniper," which immediately possesses a darker tone to its predecessor. "Cantuta" is beautifully macabre dichotomy, skipping between beckoning chords and darker, meandering overtures. The penultimate track "Puya Raimondi" is named for Peruvian plant, translated to "Queen of the Andes, " which takes around 8-10 years to bloom. The immense and intricate track, exploding with a cascade of harmonic strings and synths, had been in progress for 3 years prior. "Árbol" (Spanish for tree) kicks off with furious halftime energy, and pulls back to build with the collision of delicate chirps and metallic saws.
Floret Loret revealed, "Tangled Roots is a representation of what goes on in my mind. I produce music as a coping mechanism. I tend to overthink a lot and I sometimes get lost in my own head. These threads of thought become intertwined with my expression of music. Music helps me untie those knots."
Tangled Roots Full EP Tracklist:
Amaryllis
Juniper
Cantuta
Puya Raimondii
Árbol
Photo by Ciarra DeBritto with Lion Force Media