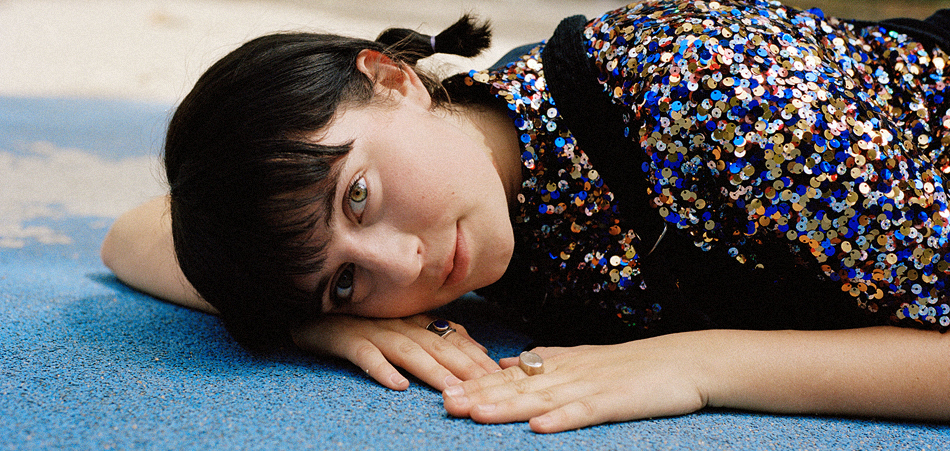 Quirky French alternative artist Pi Ja Ma shares the revengeful video for "I Hate U".
Directed by Florent W. Dubois, the video sees Pauline De Tarragon transported to a 70s style TV show where she ends up attacking her band members because they're distracted by the alluring TV host. It's transfixing. 
The dreamy track, hinting at 60s influences, is taken from her debut album Nice To Meet U. Making alternative pop funny, Pi Ja Ma has a deceivingly innocent way of delivering humour in her sugary sweet tracks - a trait which captures both the heart and imagination of its listeners.
"I Hate U" is a quirky alt-pop number, sure to be stuck in your head for perhaps a little too long.