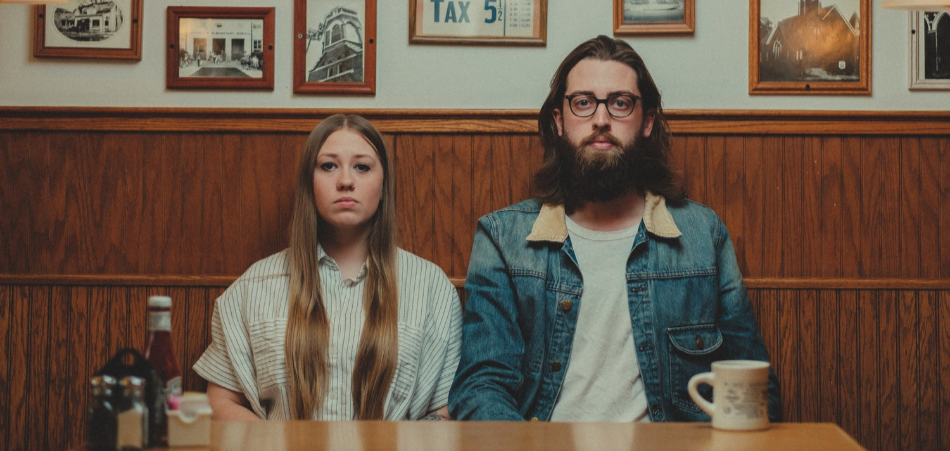 Haunting and cinematic, "Blue Ridge Goodbyes" from duo Edward + Jane, will leave you breathless and intoxicated. The atmospheric piano and mournful vocals give this new track a dreamlike quality that shows the band heading in a new, exciting direction. 
"We wanted 'Blue Ridge Goodbyes' to be felt as a lament for something or someone they willingly left behind." Says Timothy Edward Carpenter.
The songs melancholic beauty is amplified by its lush production and makes the track truly stand out amongst the rest of the husband/wife duos in the pop-folk genre.
Over time, we all learn that the most important things in life are the things that money can't buy—family, friends, time, love. It is not without exception that Edward and Jane have not only found these things but have inextricably woven these timeless themes into the music they create. The Chattanooga, TN-based six-piece, lead by the gut-punching lyrics and heartstring-tugging harmonies of husband-wife duo Timothy Edward Carpenter and Emilie Jane Creutzinger have continued their tradition of making heartfelt reminders that music is the cloth by which we clean the heart's window to discover what's really important in life—those we love most.
Connect with Edward +Jane: Website | Facebook | Instagram | Spotify