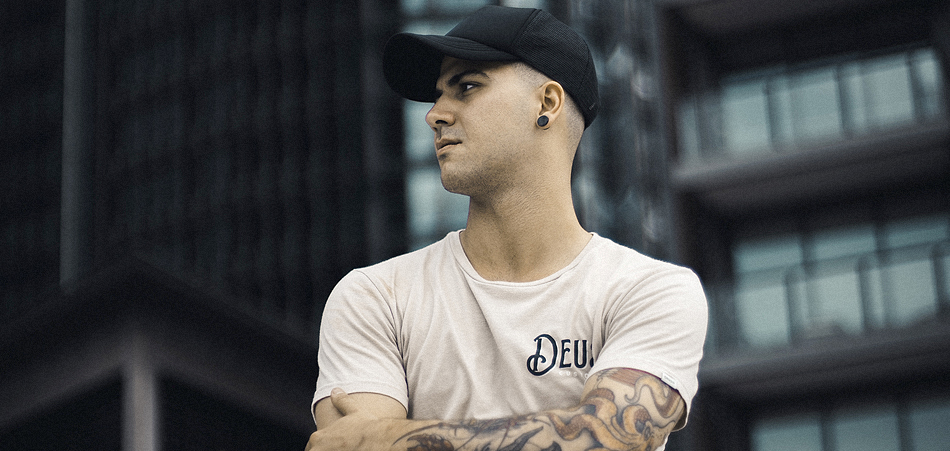 Australian producer Alec Bonnici has been consistently delivering fire bass house records and 2019 is going to be an exciting year for this up-and-comer if his latest offering on Downright Music, "Warning," is anything to go by. 
The tantalizingly gritty record is all about deep, glitchy bass. "Warning" comes with a complete terrorizing package that will grab your attention in the first listen. It begins off with the persistent yet harsh beats, paired with electrifying vocals. Bonnici manages to add another layer of rugged basslines that paint a murky soundscape quickly. Even though the vocals in the buildup do give us "warning," they do not tell us how monstrously rough the drops are. This perfect frenzied dancefloor killer lures us into a demonic soundscape from beginning to end. 
Channeling the visceral energy and abrasive emotion, "Warning" displays the unique intensity of Bonnici's offering. He shares with us that he is ready to do some damage with this squelcher in the club. He further notes, "The process of making this was flawless and quick and depicts the true representation of my Electro-House sound."
Connect with Alec Bonnici: Facebook | Soundcloud | Instagram | Twitter