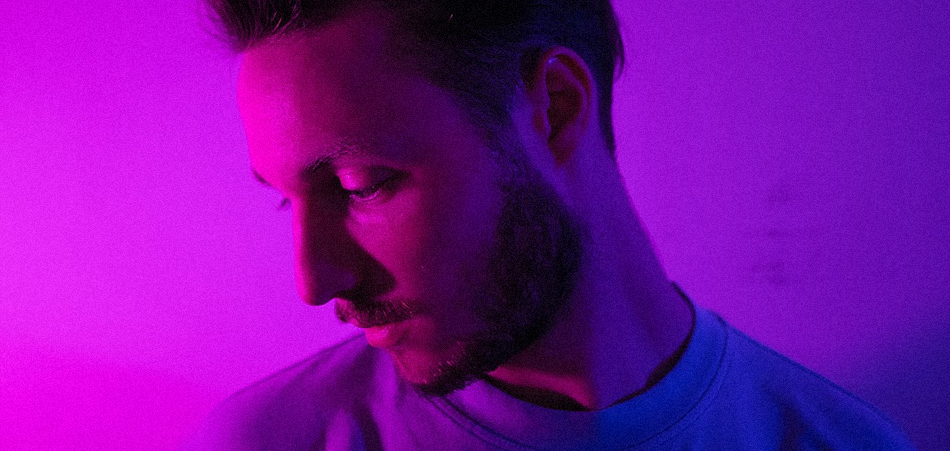 Since bitbird's inception, it is home to a wide spectrum of artists across genres - from electronic to classical, from indie to genre-less - ushering its loyal fan-base into an uncharted landscape. A slew of stellar releases marks its impressive influence beyond the electronic music sphere. Breaking the shackles of mainstream classifications of sounds, bitbird is releasing their Gouldian Finch 3 compilation, a curation only depends on the sensation its songs touch on. This week, Taska Black and Sem unleash the second single coming off the compilation, "All I Know (feat. CUT_)."
Channeling the sounds of inner romance and passion, the record is the perfect crossover between modern bass music and pop. It gracefully delivers an honest message through vibrant contemporary bass synths, melancholic melodies, and intoxicating vocals. The visceral production brings us all on a roller coaster ride of emotions.
The Gouldian Finch compilations have always served as an outlet for bitbird to express its collective perspective of their next phase of evolution. Take a listen while we are all waiting for the upcoming releases from the compilation together.
Stream/buy the record here.
Connect with bitbird: SoundCloud | Instagram | Facebook | Twitter
Connect with Taska Black: SoundCloud | Instagram | Facebook | Twitter
Connect with Sem: SoundCloud | Instagram | Facebook | Twitter