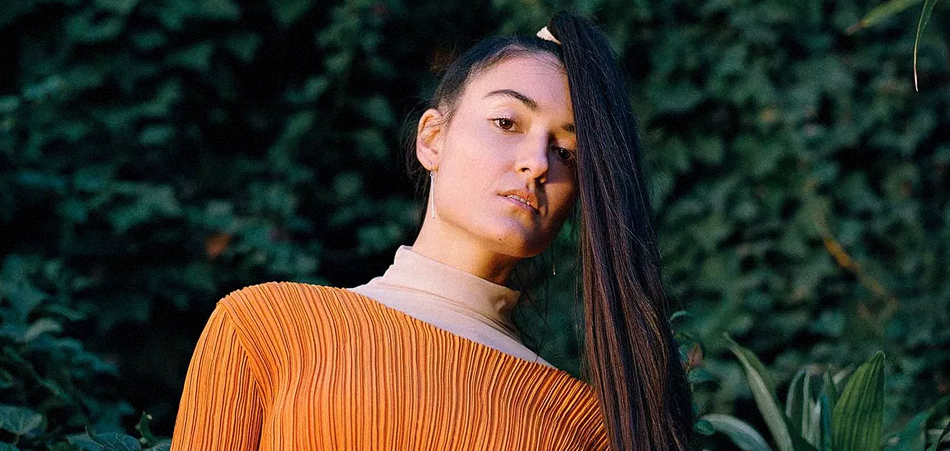 Multi-talented artist Milan Ring releases a new soothing R&B slow jam "Step Back". Instantly drawing you in with her soulful captivating vocals, "Step Back" once again showcases Milan's versatility. Her undeniably stunning silky smooth vocals added with some delectable alt-R&B instrumentals make this singer unstoppable.
"This song is about finding your internal light and resilience," Milan says of the themes of the track. "Brushing off negative rhetoric and not allowing it to shake you. For anyone who has experienced any form of bullying and/or discrimination, this one's for us" 
The Australian artist is Sydney-based, Milan is a producer, writer, rapper, singer, multi-instrumentalist, guitarist, mixing and mastering engineer all in one. The wonder woman also runs her own label MXMAY.