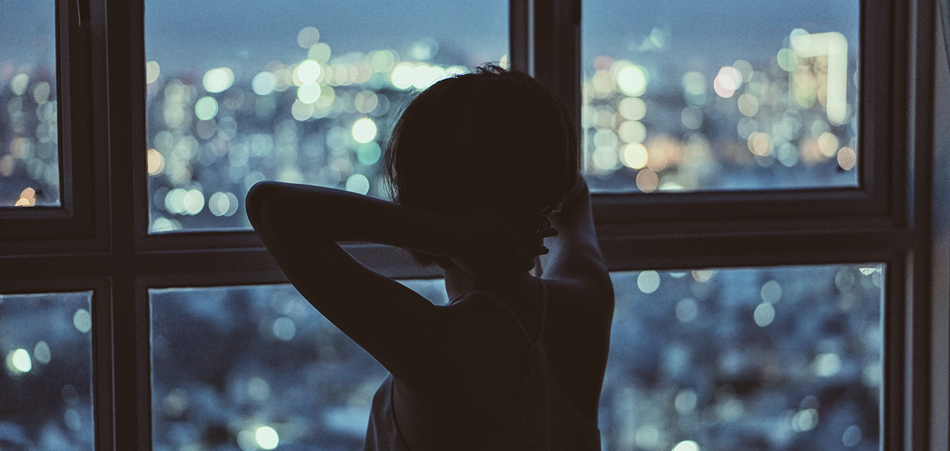 Tapping into some of our existential anxieties, new single "Cooper" by singer-songwriter and producer BVRGER reminds us all to put things into perspective. 
The playful, synth-laden soulful track shows off BVRGER's prowess as a producer, drawing inspiration from Pharrell and Chad's The Neptunes. 
When taking stock of his life and his place in it, BVRGER, like many of us, found himself drudging up old doubts and new anxieties. He wrote this song as an ode to finding "a balanced answer by looking into space and its vastity...We are too small to carry such a weight for the short time we exist."
And let me tell you, this song hits the nail right on the head. Rather than explore the darker side of our anxieties, BVRGER opts to lift its listeners out of the rabbit hole, and take a journey to space to explore all of its beauty. Mixing electronic elements with soulful R&B, his smooth voice can make a bad day feel like a soak in a lavender-scented bubble bath. 
Using the term 'Genre-fusing' to describe his music, BVRGER's influences are a revered list of veterans and trend-setters alike, including Timbaland, Dizzee Rascal, and Craig David. But when it comes to making his own music, BVRGER doesn't shy away from getting personal. "I love to swing from one mood to another. It helps me to express what I'm feeling and what I want to communicate."
Surprisingly, BVRGER's feelings are not too far from our own, amplifying his songs to a personal bible status. And with a new EP scheduled to come out in April, we can't wait to add more songs to our personal motivation playlists. 
Connect with BVRGER:  Facebook | Twitter | Spotify | Instagram