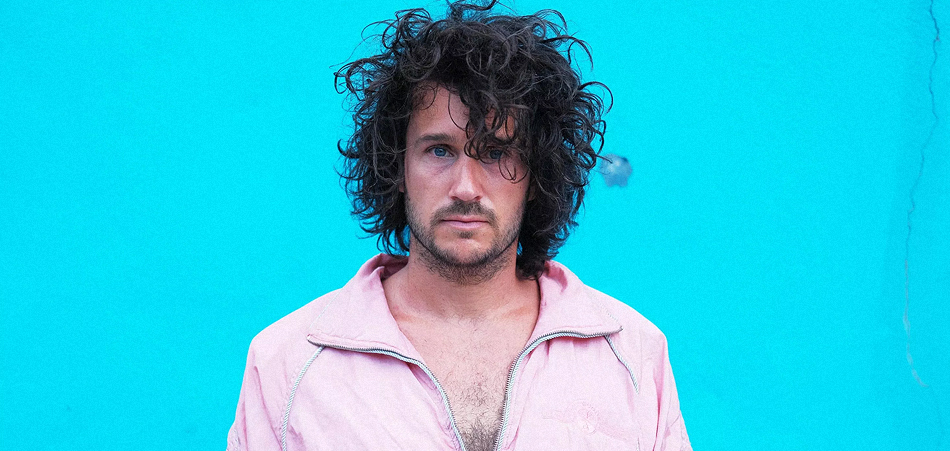 Ahead of releasing his fourth album Sad People, New York-based singer-songwriter and producer Caleb Hawley shares "One Life", an ode to having a positive mental attitude. 
A groovy blend of funk and modern pop, Caleb Hawley's combination of jangly guitar motifs and sweet pop beats is contagious. Capturing the perfect summery vibe, "One Life" is a fantastic concoction of euphoric pop. Blurring boundaries with his androgynous vocals and setting the bar with his laid-back attitude, Hawley's ability to create total bops is incredible. 
Inspired by the Minneapolis sound of the 80s dance rock, "One Life" channels the mindset of celebrating care-free optimism. Hawley says: "One Life is me trying to turn a million negative thoughts into something positive."
This latest release, alongside recent singles "Playlist House" and "A Minute of Your Love", will be featured on Hawley's upcoming album Sad People which is released April 12th.