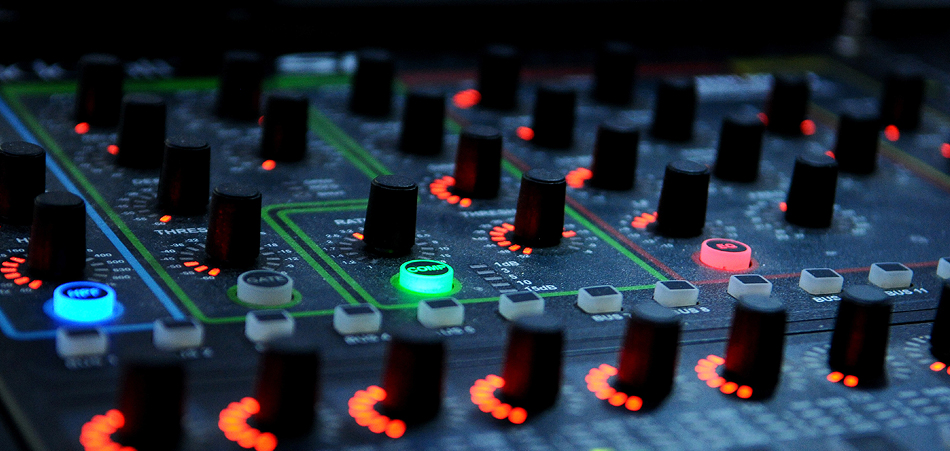 Call it electronic, call it dance, call it whatever you want to call it, but German producer TRAILS will not conform to any one genre. And to prove it, he's slated to come out with brand new music this year, starting with "DMMH". 
In the oversaturated world of EDM genres and subgenres, TRAILS, aka Tomek Zwolinski, is choosing to define himself by... not defining himself. "In the process of writing a lot of original music I've struggled with stylistic consistency and eventually gave up searching for it, so I decided not having an artistic line is my artistic line now," shares TRAILS. The only thing that this artist can definitively stand behind is his own authenticity and it's something that clearly comes through within his music. Though some listeners use the term "Genreless" when speaking about his music, TRAILS instead sees the word more as "a lame way to describe it because it's so often used and misused, so I borrowed the term 'internally inconsistent' to describe my music and self, and I'm trying to live up to it with the music I'm writing. Metal riffs and the classic 80s sound of the DX7 synth in one track? That's my jam."
Tomek first came out on the scene with killer remixes of high-profile artists, including Flume and RL Grime. And on the heels of his first original track "Hold Up" (released earlier this summer), he drops the follow-up single "DMMH". Mixing future bass with organic instrumental elements, the result is a song that feels like a spring thaw after a long, hard winter. 
You can expect to hear more of Tomek's introspective, original tracks flooding your airwaves soon.