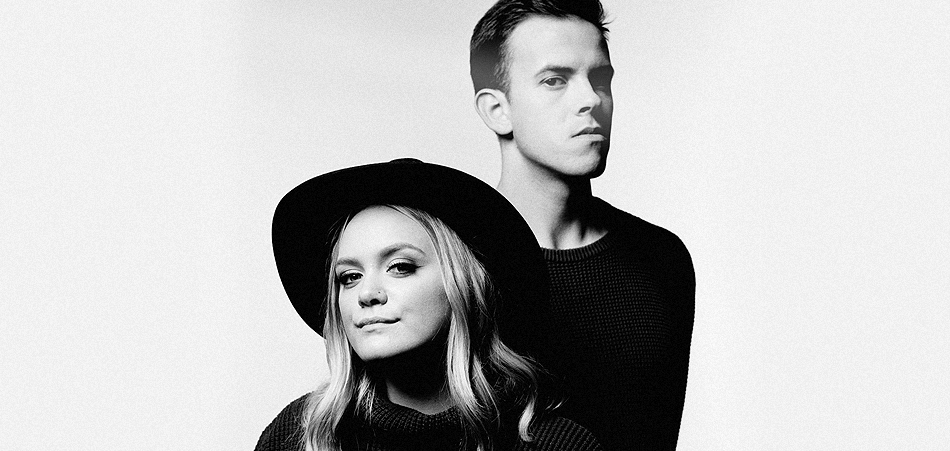 Out of Edmonton comes Post Script, an indie duo complete with dazzling vocals courtesy of Steph Blais and intricate instrumentals from guitarist Paul Cournoyer. Today, they release the energetic "Miles Away". This track offers a fast-paced, optimistic perspective of surviving long distance relationships. The single paves the way for their upcoming EP The Light I Can't Block Out, due February 8th.
While singing the words "time and space will tear us apart", there is still a hint of positivity in the remainder of this track. Post Script describes the single as being about "hope in the face of the frustration that comes with being apart. We wanted to capture the visceral feeling of longing while preserving the energy of being in love. The song is short and upbeat to signal the sense of impatience." It's a unique take on far away love - and I'm looking forward to further treasures on next week's EP. 
View upcoming tour dates here.
Connect with Post Script online: Facebook | Twitter | Spotify