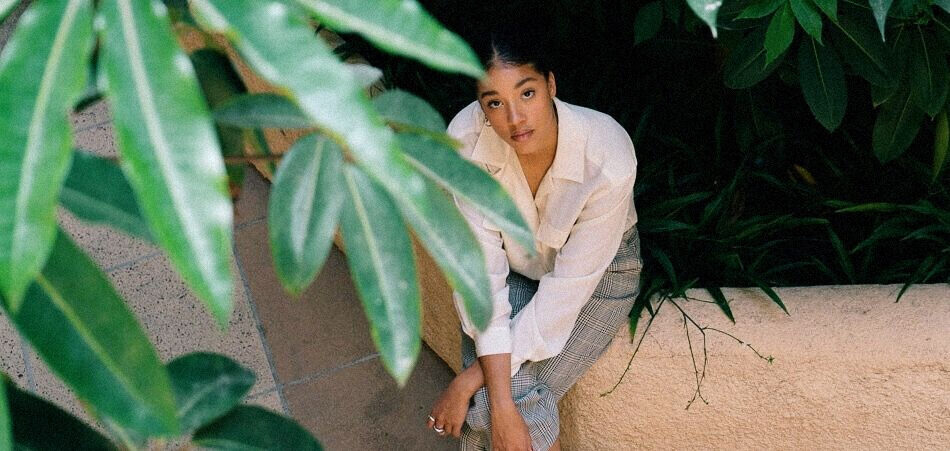 Neo-soul and R&B artist Phé, expresses a sassy soulful prowess in her latest EP CRISIS.  A nod to 90s R&B, each song features deeply passionate vocals atop rich dreamy soundscapes paired with raw honest lyricism. CRISIS is a tale of love, pain and healing. Phé reveals, "CRISIS is an honest and open exploration of myself and sound at a time where I had to decide if I wanted to be a victim of heartbreak or use that discomfort as inspiration for growth".
A singer, songwriter and producer, she's been the backing vocalist for major musicians such as Marianas Trench and Aloe Black. Ready to take the lead, she's now focused on exploring her own artistry and CRISIS is a detailed look into Phé's mind and world.
Showcasing tracks like "Incredible" which highlight soaring synths and smooth melodies, it's a story of falling in love for the first time, despite feeling somewhat cynical about that emotion. There's also her empowering track "About us", which speaks to that highly relatable moment of looking back at a toxic relationship and finally seeing it for what it really was.
Phé's grew up inspired by R&B legends such as Erykah Badu, Lauryn Hill and Sade. Like her idols, she too hopes to create music that allows others to feel connected, providing them a mirror in which they can see and understand themselves.