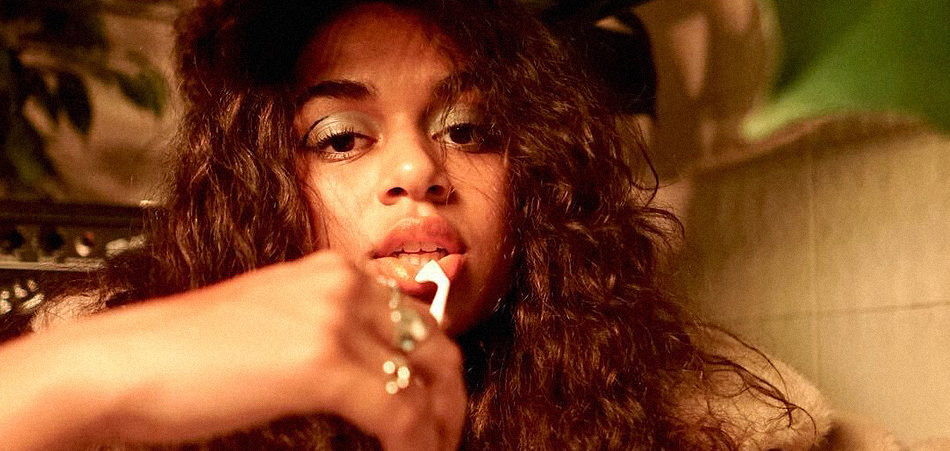 Singer-songwriter Nxdia checks all the boxes on her first single "Complex".  She teamed up with fellow Manchester UK-based producer Mattu who crafts a rich guitar-driven backdrop which is ripe for her angelic vocals. Nxdia doesn't sing just for the sake of it, and aims to explore personal and relatable topics from identity, love and the life in general as a millennial. On "Complex" she dwells on being pressured by the society at large to fit into the norm as opposed to being honest to one's true self.
The video is pretty organic too and portrays the Cairo, Egypt-born singer in her element as a fun loving lady with a bubbly persona and a helluva voice to match. "Complex". is the first of many songs we should expect from her as she plans on releasing more records at the start of 2019.
Get it on Spotify and Soundcloud.
Connect with Nxdia  : Soundcloud  | Youtube | Facebook | Twitter | Instagram