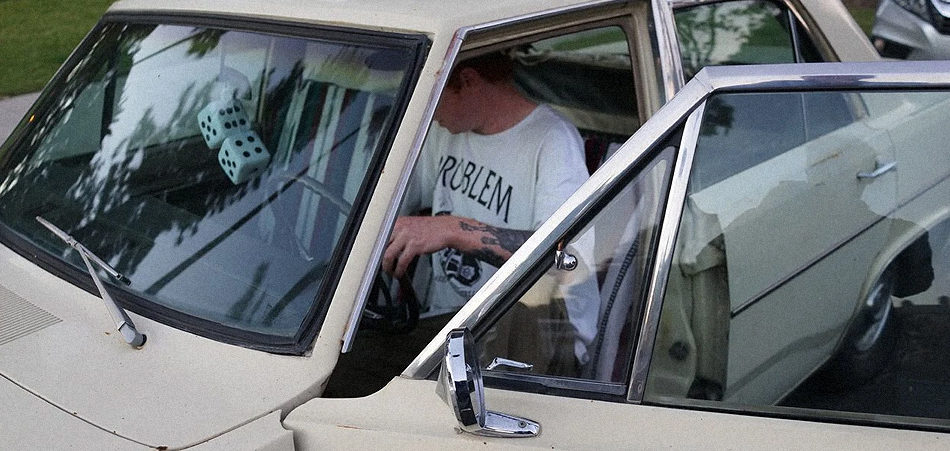 Jake Donahue is a producer/beat-maker out of Los Angeles whose abstract, hip-hop inspired compositions created under the alias Sleepyeyes have gained a cult-like following among fans and beat-makers alike, since releasing his first beat tape back in 2011.
But for his latest release, Jake has decided to dive head first into the realm of house music, taking his highly textured loops & melodies to a far more uptempo and consistent 4 x 4 backbeat. The Forget About Her EP was released late last month through Paxico Records, and features 16 original tracks by Sleepy and two exceptional remixes by Brrd. All in all the record retains Sleepy's trademark smoked out atmosphere but re-contextualizes it for the dancefloor in a way that is wholly unique, but also brings to mind burgeoning lo-fi house contemporaries such as DJ Seinfeld, Ross From Friends, and Baltra.
We at EARMILK are hopeful for whatever Sleepy has in store in 2019!
Connect with Sleepyeyes: Twitter / Facebook / Soundcloud
Connect with Paxico Records: Twitter / Facebook / Soundcloud