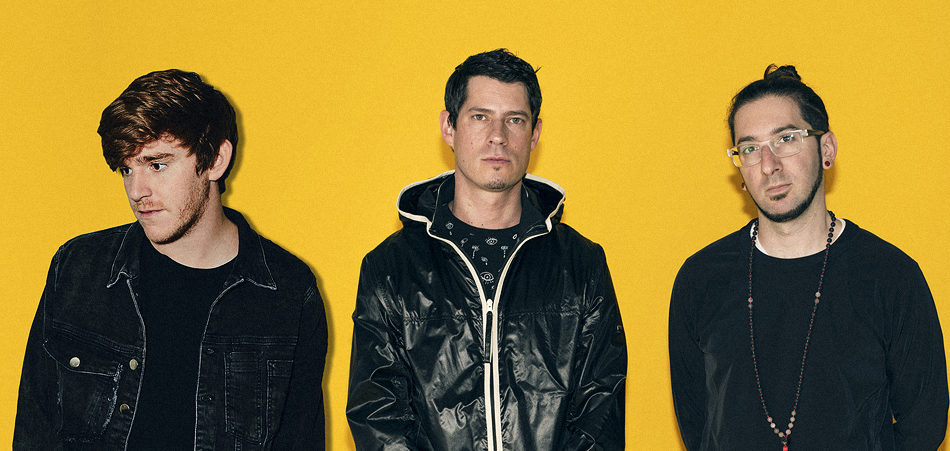 In an undeniably fresh and unprecedented collaboration, LA bass producer NGHTMRE and EDM luminaries Big Gigantic have come together for arguably one of the most interesting releases across their careers. "Like That" is a compilation of varying genres, defying conventional norms for a track comprised of the group's most unique assets as sonic narrators. 
Perhaps situated in another dimension of sound, "Like That" drops us into a groovy fusion of Big Gigantic's live instrumentalism and NGHTMRE's signature bass/trap fusion. The vintage vocal line woven fluidly into the frenetic saxophones and drums, make way for a hip-hop electronica package akin to Gramatik's sound. From the woozy instrumentals to the meaty synths, the producers work each other's magic for a retro-funk vibe impossible to not groove to.
"Some of my first festivals I ever attended I saw Big Gigantic perform and immediately fell in love with their vibe. After meeting the guys on the road and getting along so well, it was an honour to work together on some music," says NGHTMRE on collaborating with the festival mainstays. "They are both so talented and I really feel like this song represents us both well." 
Connect with NGHTMRE: SoundCloud | Twitter | Facebook | Instagram
Connect with Big Gigantic: SoundCloud | Twitter | Facebook | Instagram