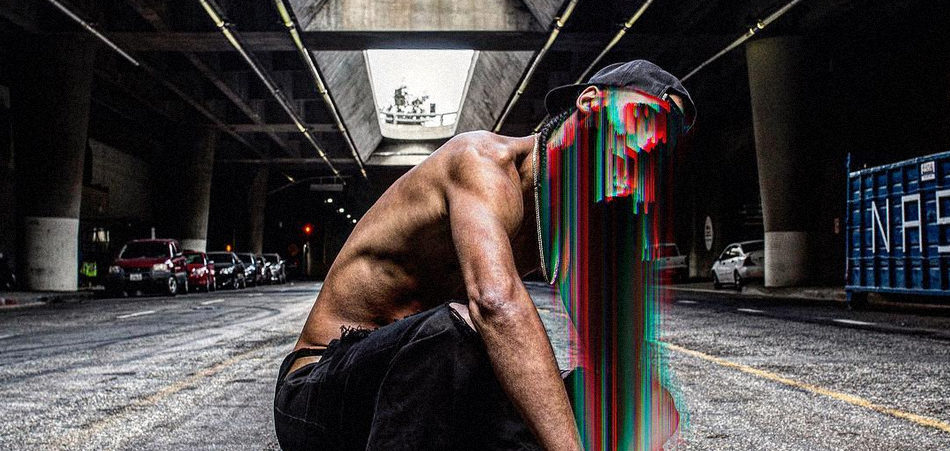 Following his latest release "Forever ft. Rico Nasty", Midwest MC GainesFM releases new captivating single "Flawless". The new track features iconic Grammy Award Winner, Bizzy Bone. He says: "Getting to work with a legend is a dream come true. One of my first favorite hip hop songs ever was cross roads.This song we put together lets me know i belong here in music."
GainesFM first got his start hosting shows with artists such as Migos, Playboi Carti, XXXtentacion and many more. 
His most recent releases are all set to be part of his upcoming project "Death of Fame". The title alone is intriguing as one wonders what GainesFM will tap into from conceptualizing content to his flow and melodies. Irregardless, this is a pivotal point for the young artist, as his openness will give fans glimpses of his past, current growth and journey. As he wants to show his many different sides that make up the eccentric GainesFM.
"Flawless" is a track with an intriguing energy and hypnotizing beat. We hear GainesFM really going in and once again, showing us something different, a fresh flow and new vibe. 
As he's recently even opened up for hip-hop heavy weight Wiz Khalifa. This is only the beginning for GainesFM, and only more to come in 2019.