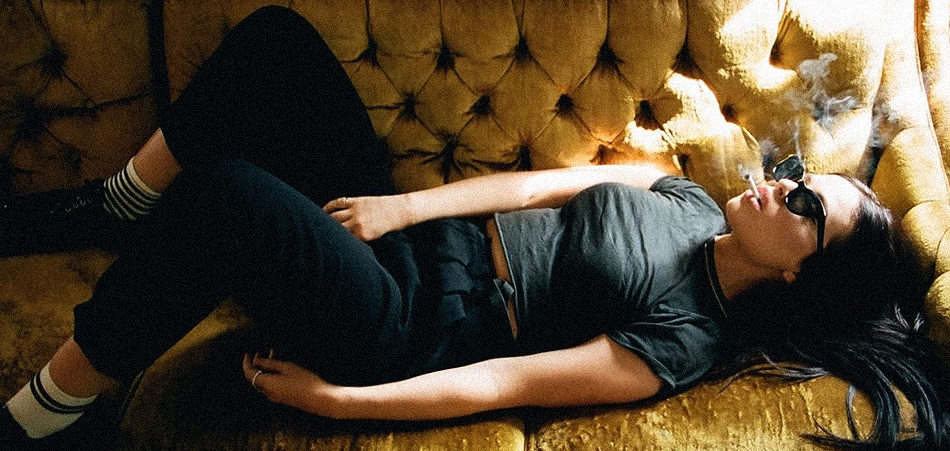 Bold and electrifying, Kelsy Karter has released her new single entitled "Catch Me If You Can". Featuring gritty guitars, pounding basslines and soulful vocals, this fierce rock'n'roll anthem is bursting with attitude. Detailing a narrative of lost love, Karter's songwriting gets even more intimate sharing emotions from her own recent breakup. She admits, "He told me that he died inside. I destroyed someone I love very much and it took me back to that feeling I described in "God Knows I've Tried". Where I'm always painted as the bad girl. I felt like a criminal." 
Taking inspiration from Queen and The Rolling Stones, her music shows off her rebellious, defiant nature and vibrant spirit. She crafts a unique sound, effortlessly blending classic vibes with current influences. 
Karter has found success in her career working with major names such as Cage The Elephant and Alex Da Kid generating explosive rock that really packs a punch.  Find your inner rebel and take a listen to Kelsy Karter's "Catch Me If You Can".