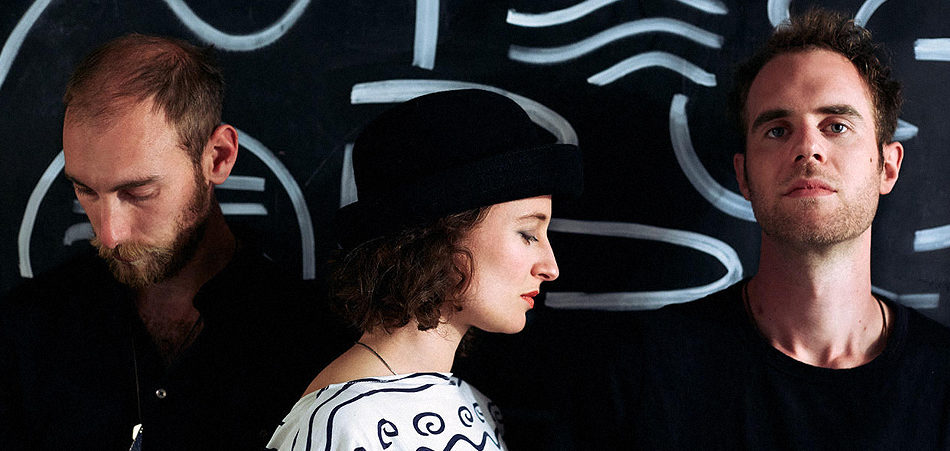 UK group Elder Island have released their latest single "You & I." The Bristol-based trio uses tight instrumentals, sweeping, atmospheric electronics, and clean production to create a soundscape ripe for dancing or simply getting lost in the music. The single arrives ahead of their debut album The Omnitone Collection, which is due out in February 2019.
"You & I" is a slow-building track that creeps into existence with some distant, airy synth pads. The ethereal sounds soon give way to the song's defining riff, which offers listeners a clear pulse. Even after the flowing percussion enters the mix, the band keeps a measured approach to the track's emotional build. It isn't until the second half of the song that the energy finally lets loose in true dance music fashion. All the while, Katy Sargent's restrained vocals maintain a certain level of humanity as she sings about a complicated relationship between two people.
With their unpredictably spot-on musical choices, simple but effective production aesthetic, and humanistic elements, Elder Island is clearly on the rise. Their album will certainly be one to watch for next year and will be accompanied by a North American tour.
Connect with Elder Island: Facebook | Twitter | Soundcloud