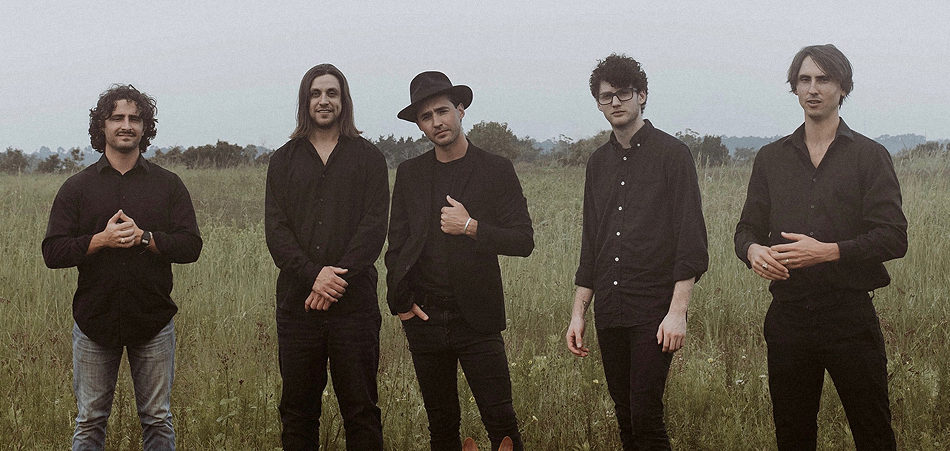 Coming out of Charleston, South Carolina is the five-piece band Stop Light Observations. If you've seen and been listening to the A Star Is Born soundtrack and riding that wave, than this music is just for you.  
Stop Light Observations have just released their feel good and funky single, "2Young". The group's main goal is make listeners "take a moment enjoy the small moments and revel in the everyday magic happening around them, to enjoy the little things" – so putting out a single about living life to the fullest seems accurately appropriate. 
"2young" whirls and swirls around lyrics by the bands synth and piano player, John Keith Culbreth, sung by front man William Blackburn. Telling a tale about what will happen when the world ends, Culbreth explained "We wanted to write a play-by-play story of what it would be like to find out the world is ending. It's really a song about acceptance. My opinion of life and death changes daily, but for now I choose to believe that everything will be alright in the end."
"2young" comes as the first single Stop Lights Observations's forthcoming EP, coming out in 2019. Get your taste of what's to come right here.