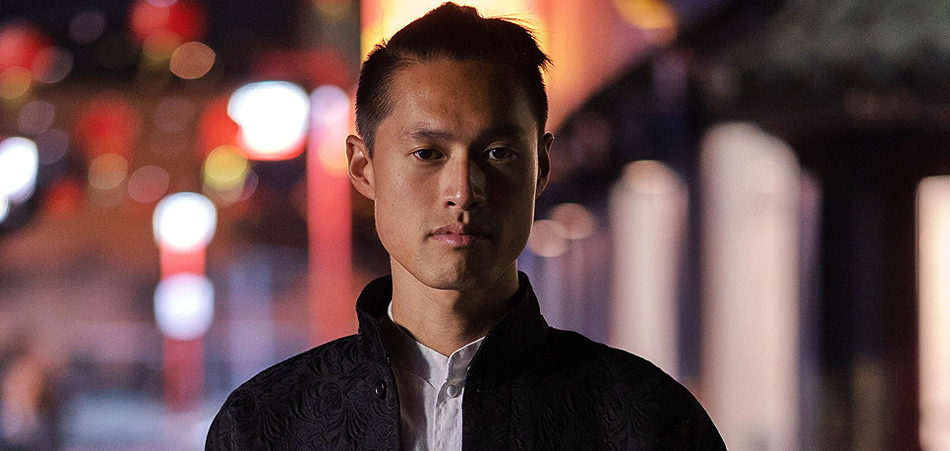 As the wind ruffles through your hair and you hear the ambient sounds of the radio crackling through the night, you might have gained a sense of sweet fulfillment, absolute contentment in the calm of the night. LA-based indie electronic, electro-dance maestro Zhao flawlessly weaves us this narrative in "Cars", a soothingly introspective track that is the epitome of a dreamy night cruise.
"Cars" is immediately a honeyed reverie of iridescence, a hazy feel-good soundscape reverberating with soft dynamism. With husky layered vocals, Zhao exhibits his mastery of melding sounds together in a perfect amalgamation of radiant electronica fused with chill, soul-infused house. With hints of disco woven throughout, the LA producer emphasizes the groovy melody with modulated synths that add to the calming depths, pulling forward an introspectiveness within us that we seek everyday. It's a song that both warrants a night drive and also, perfect for the dance-floor.
Talking about the track, Zhao notes, "There's a lot of dance tracks that coast along on a few phrases for imagery, but I wanted this to hit on something specific – like feeling responsible for the downfall of a relationship. A song where the person actually recognizes they fucked up, and knows the situation is irreparable. There's no redemption in the end, the only consolation is the memory. We all carry moments like this around with us, and music has always been an outlet for me to ruminate and daydream – about myself, about things I've done, about what could have been." 
Connect with Zhao: Soundcloud | Twitter | Facebook