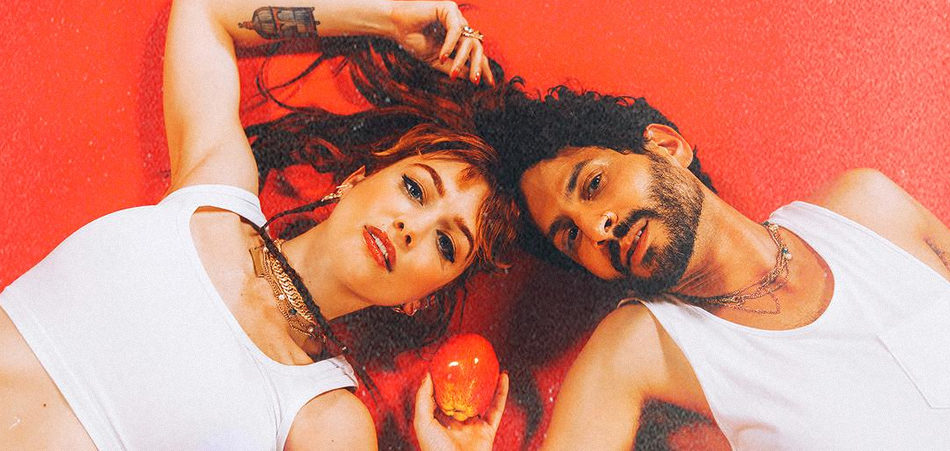 Smoke Season strives to be anything but ordinary creating a unique out-of-the-box sound in their newest single "Hot damn". Reminiscent of OutKast, this indie electro-pop track features a steady dance beat and funky electric guitars. Drawing inspiration from The Sandlot, the song is about lusting over someone so hard you've reached a fever pitch. With a retro yet modern vibe Smoke Season as a duo are distinct individuals showcasing powerful, sultry vocals.
Smoke Season show off their individuality in more ways than just their music. Gabby Bianco has a passion for the digital world, having built light setups and stage props for their music videos and live performances. Jason Rosen has a vibrant sense of style taking items from Gabby's closet and breaking gender norms.
Smoke season have had major successes reaching millions of streams on Spotify, as well as having been chosen to be the face for an upcoming Budweiser commercial. It's their distinctive sound and authentic energy that truly makes them standout artists.