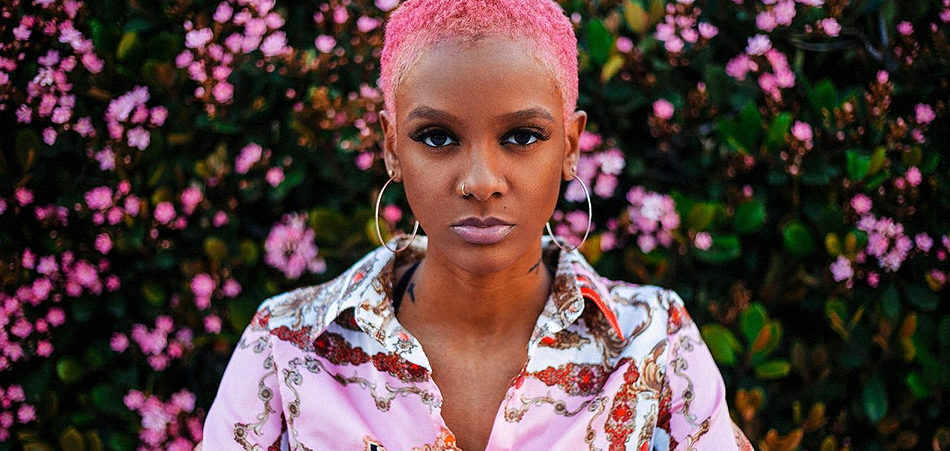 Earlier this year, Tiara Thomas dropped her most recent project "Fuckin With My Mind" - a project that was a re-introduction to the songstress. We heard the vulnerable side as well as the sensual side, as the project encompassed all the eclectic sides that make Tiara Thomas the multi-talented artist she is. 
Thomas is most famously known for her multi-platinum hit "Bad ft. Wale". Since that single, a lot has changed for the young artist - as she continued to release new music, experiment with new sounds and solidify her lane as a unique artist. Thomas is someone who sings, raps, writes, plays guitar, as well as co-produces on tracks. She is a talented multi-threat who is able to hold her own and is holding her own in such a demanding industry.
The video to "Ride you like a Wave" has some calming elements yet it was also climactic. The video starts out with a sunrise and shots of waves. The lighting is overwhelmingly red, the kind of red that you'd correlate to romance and serenity as we see shots of Thomas intimate with a love interest. 
However, as the beat of the song switches up, so do the shots. We see Thomas squatted on top of a car as the car's cruising down an empty highway. 
Those two main transitions in the video, from the intimate red light to the climactic cruising, give quite a balance and a suspenseful intrigue to the video. As we see the dynamics and we see the raw emotion - it's fair to say that - Tiara Thomas continues to openly share herself through her music and art with the world - something that an audience will always appreciate.