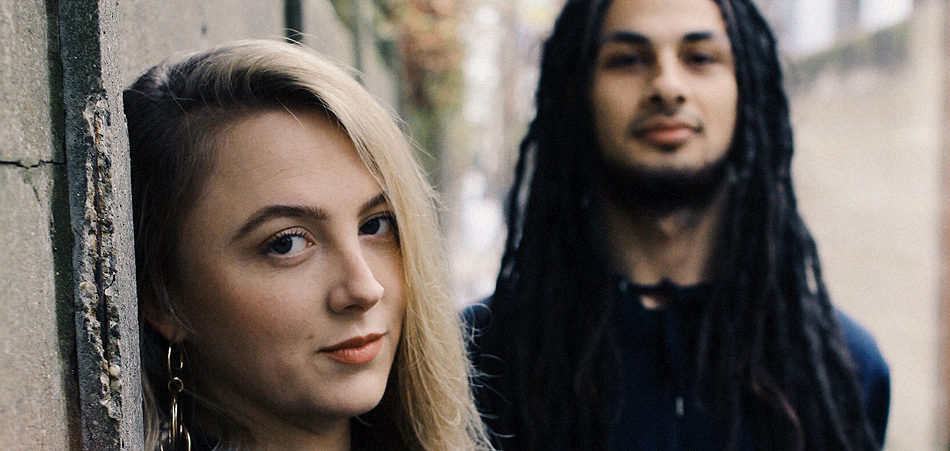 The genre-bending duo GeeJay are back with another solid record titled "Flowers."
Still blending soul and jazz and coupling it with the sounds of urban hip-hop, "Flowers" showcases the duo's undeniable chemistry as Lobo crafts a vintage jazzy backdrop while Jane delivers a strong, expressive performance. Her emotive delivery adds a gripping feel to the lovelorn lyrics and the listener is forced to be drawn into her world of sadness and hope. The versatility displayed on the record should be noted too as it a more energetic feel compared to their previous effort "Direction" which was more laid-back.
The duo have been working in the studio alongside the renowned mix engineer Mo Hausler - who has also worked with the likes of Chaka Khan, Incognito, and One Direction - on their upcoming debut EP 'Thru Channel'.  "Flowers" is their first single release following the release of their EP.
Connect with GeeJay  : Soundcloud | Facebook | Twitter | Instagram