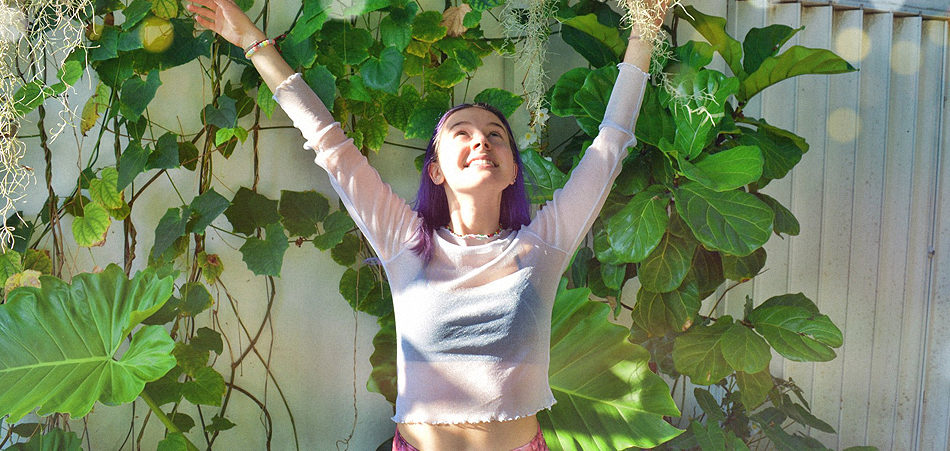 Indie singer Meresha has posed an existential question in her new self-produced single "Game of Video."
The multi-talented act dives deep into the crux of the matter with the opening lines "Life is a game of video/ house full of mirrors..." over a dreamy and surreal soundscape. Hands-on with her music, the record displays Meresha's varied style of production through a mix of elements from electronic pop and future-wave, laced with rich rhythmic undertones. Vocally she sure brought home the goods with her stylish and distinctive performance as she suggests if we all are part of a simulation.
"Game of Video" is Meresha's follow up to "Enter the Dreamland" and "New Revolution". 
Connect with Meresha  : Soundcloud | Facebook | Twitter | Instagram