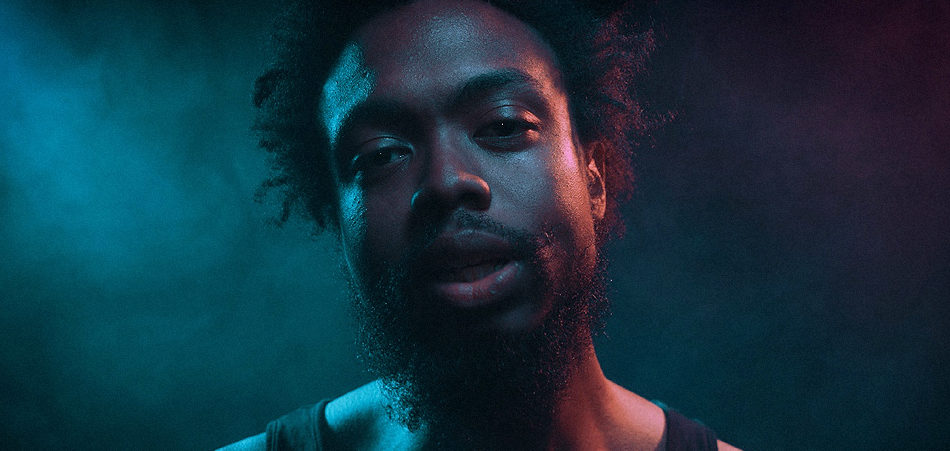 Tolliver was last featured on EARMILK when he unveiled the arresting visual for his debut single "I Gotchu", back in June. Still prepping for the release of his upcoming Rites EP, Tolliver has decided to bless fans with yet another audio-visual treat for the latest single off of the project called "Emmanuel".
Directed by Kellen Malloy, the video contains many elements from his past visuals including a subdued color scheme and scenes bordering on the surreal that perfectly coincide with the singer's striking falsetto and larger-than-life production. It is a slow building bit of avant-garde soul with an extremely personal origin:
"It's about having sex with strangers and getting tested over and over, panicking and thinking every cough, every sore throat is a sign of death, then going ahead and doing it all over again – 'paranoia' is the word of the day. The video replicates that cycle; I start off alone in glory under that blue light, get all gussied up in the mirror, only to panic and cut my dick off, and end up wailing in the night… Then it's right back to the blue light."
Connect with Tolliver: Soundcloud / Facebook / Twitter