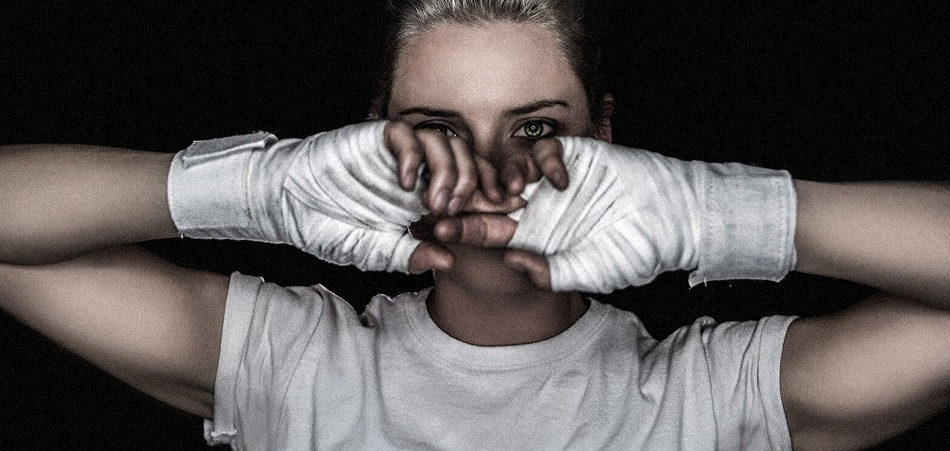 One in four girls and one in six boys will be sexually abused before they turn 18. As shocking as this seems, it's true. Sexual abuse is a real problem and it needs to be acknowledged. Dark-pop artist Zosia is doing just that with her newest single 'Overthrown'. Starting off with that powerful statistic really sets the tone for Zosia's intensely poignant video. 
Upset with society's treatment with sexual assault victims, Zosia being a victim herself, felt deeply compelled to speak out. In the aftermath of her assault, she suffered from strong feelings of shame and self-doubt, but has found an outlet through her music. Now she hopes to inspire others by showing that abuse doesn't have to be a permanent scar.
Taking place in a dark underground warehouse this stunningly simplistic video truly touches you, tearing at your heartstrings. From the beautifully choreographed dancer to the velvety, layered vocals, everything about this video evokes profound raw emotion. 
Zosia's lyrics speak to those who've gone through extreme pain and anyone who knows what it's like to have their pain ignored. She confides, "As a victim myself, I have spent my life battling shame and issues of self worth. I was depressed and angry for every other victim who has faced and will face this sort of dismissal of their pain." Check out the stunning video for 'Overthrown'.