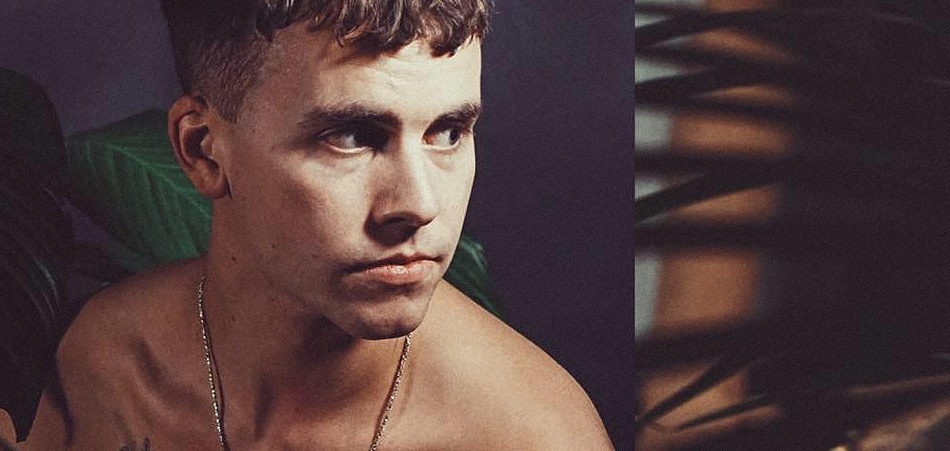 With a roster of impressive acts, bitbird's Autolaser shines bright as a record producer unafraid of pushing the unassuming and the unusual to the forefront of the music scene. His consistency in continuously striving for higher quality releases, allowed him to quickly become a 'To-Watch' artist on mostly every tastemaker music blog. 
Magical and dreamy, Autolaser shapes songs into engaging escapades of worlds unknown, while still maintaining a deeper presence in grounded tempos. His newest EP lost call, is perhaps the validation of his craft and symphonic touch - a true display of his sonic talents.
When the opportunity to create all the tracks on lost call with bitbird presented itself, Autolaser instead decided to make a playlist of tracks he's produced through the past few years. His introspective look into this list, helped him curate the tracks that would end up in the final EP - ones that fit together but also, build a roadmap towards a captivating soundscape even when listened indirectly.
Thus an EP was born, inspired by the nuanced parts of the musical listening experience, Autolaser's intricate production of lush bass bursts and dreamy foundations sets it apart from typical instrumental artists - it is an amalgamation of teeming beauty and peace, a quiet producer of unique moments. 
And as unique moments go, each track on lost call is of a different story, created in different moments of Autolaser's time. 
The 80's-inspired opening track "less" acts as a preamble to the whole EP; the soothing instrumentals on "less" can be heard throughout the rest of the EP, a quintessential intro for a live set. At the same time, tracks like the psychedelic "white horse" and bouncy energy-fueled "firenze", an ode to italo-disco, were inspired by a trip Autolaser took to Italy a while back.
Thinking about his past relationships, and their sometimes fleeting immortality, Autolaser explains that the final and titular track on his EP, "lost call" was one of his newer creations and one with a very clear vision. Hazey and with a punchier energy, "lost call" for Autolaser represents a "deep reminder that you keep doing the same things in life, but even if you fail, you learn, and that you keep evolving yourself away from those types of situations."
Connect with Autolaser: Soundcloud | Twitter | Instagram | Facebook