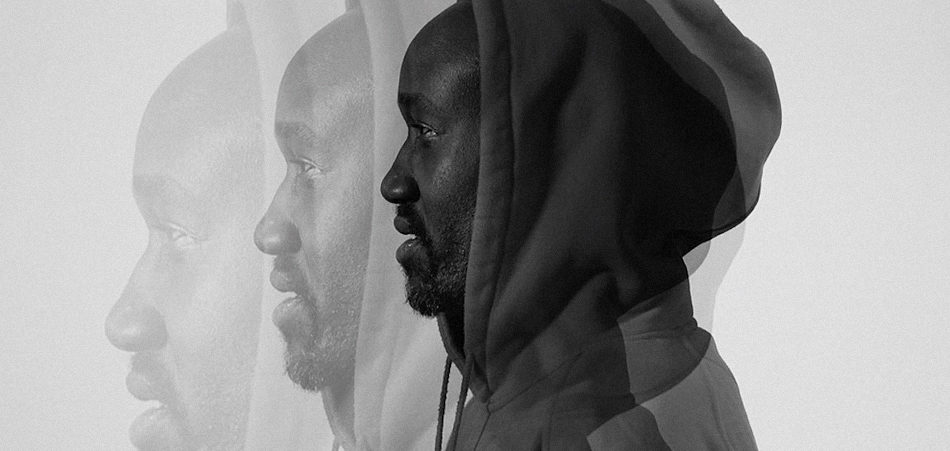 The experimental hip-hop duo BBXO made up of Krisz Kreuzer & Musa Okwonga team up with producer, remixer and DJ Nanocore on their latest single titled "3."
"3" is an upbeat, edgy record that blends the worlds of spoken word, hip-hop, R&B and EDM. On the top line, Musa Okwonga delivers a poignant message of self-assertion to the listener over Nanocore's vibrant backdrop. The single aims to bridge the gap dividing conscious lyrics and accessible pop production. The result here is something everyone can vibe to while soaking up the positive message.
BBXO was formed when the duo met in Berlin and decided to work on a project that highlights the ins and outs of urban socio-political issues of struggle, love, friendship and then some. "3" is a collaborative record and once again showcases the dense innovative and uplifting style the duo has to offer.
Connect with BBXO  : Soundcloud | Facebook | Twitter :| Instagram |Website |Spotify