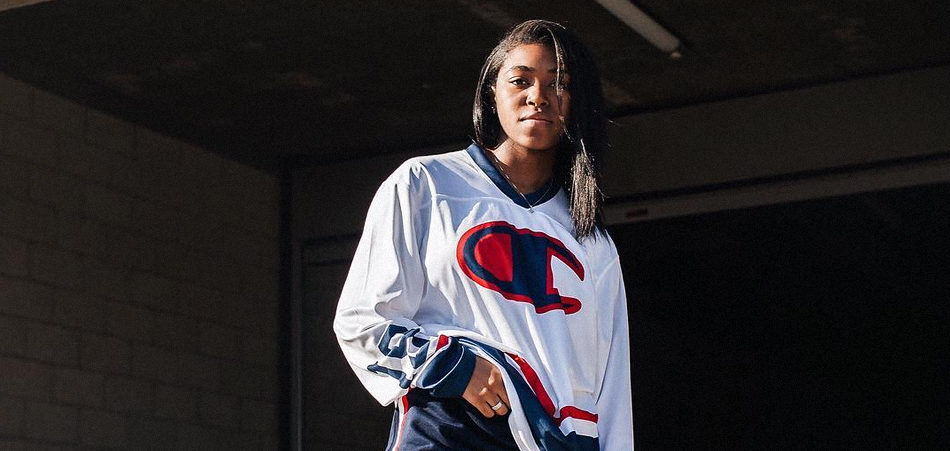 20 year old singer, songwriter and producer Jayla Darden just dropped her latest single "Idea 714," offering us an exciting glimpse into what her upcoming EP "Ideas Vol.2" will potentially sound like.
Darden released "Ideas Vol.1" earlier this year and she's already gearing up to give us "Ideas Vol.2" on 8/24.
Despite her young age, there is a maturity to Darden's voice as she's questioning, stating and crooning all over the track.
Currently, R&B seems to be going through a revival as more and more people are appreciating the genre instead of glossing over it. It also seems like the youth are really embracing R&B and delivering  tracks with evident old-school influences and fresh interpretations - which is what Darden seems to have done here with "Idea 714".
Only more to come from the triple-threat artist. 
Connect with Jayla Darden: Instagram | Twitter | Soundcloud
Photo Credit: lourdes sukari