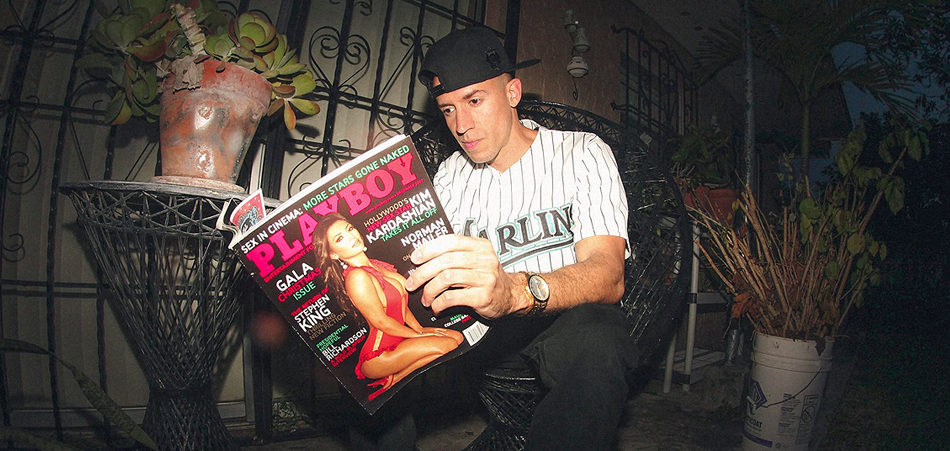 Mr. Nice Guy Records head honcho Jesse Perez fulfilled his promise to fans by releasing his remix to Childish Gambino's explosive single "This Is America." The Miami native has been known to keep a few secret weapons in his arsenal for his live sets, and this edit certainly doesn't disappoint.
Perez cranks up the groove by sprinkling hints of breakbeat flavor on top of Gambino's hit record. Gambino's minimal verses remain intact, along with the original track's soulful choir introduction - a very nice touch by Perez. The remix is complete with a thumping bassline that playfully cradles Perez's signature percussive tendencies all throughout the track.
You can catch Perez at Claude Von Stroke's Dirtybird Campout West Coast festival in October, and for now, be on the lookout for Perez's remix of Cardi B's summer anthem "I Like It," which he dropped during his recent set at Elrow in New York City.
Connect with artist: Facebook, Soundcloud, Twitter, Instagram