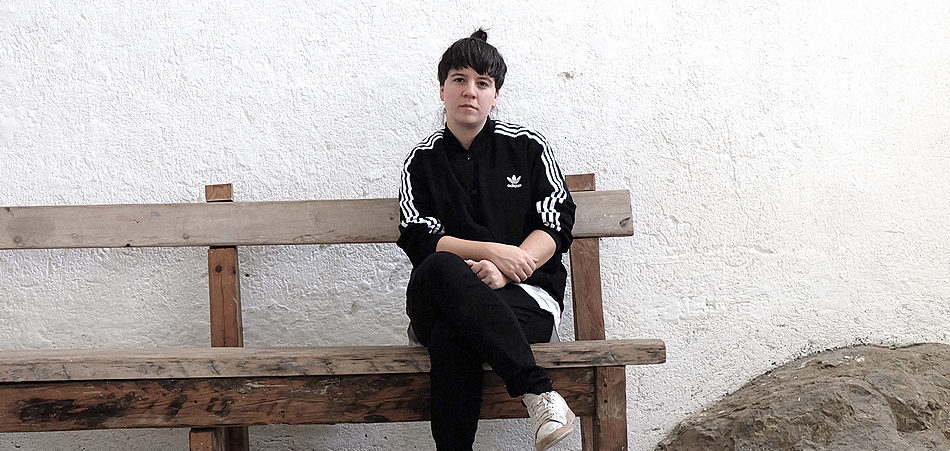 FOXTROTT is a stellar Montreal artist, multi-instrumentalist, and vocalist who has set forth an amazing message in 2018, releasing three self-produced EPs, titled Meditations I, II, and III. FOXTROTT's aim is to deliver a powerful aim by telling a story throughout the year with her music reflecting an inner sense of self and the challenges one faces in the external world. The second instalment comes out on August 10th and EARMILK has one of the latest singles, "Better With You". 
The start of Meditations II with FOXTROTT's new song takes a more experimental approach than the three previous releases. The music slowly moves from a focus on her lyrics to become a groovy rhythm that slowly progresses it's energy, with street sounds and sirens layered throughout. There is a powerful breakdown that really highlights FOXTROTT's skills behind a microphone. The crescendo reaches a height as the singing is elaborately overlapping with external sounds, internal thoughts, and the melodic beat. 
Give the rest of her music a listen via Soundcloud and keep an eye out for the upcoming release on One Little Indian Records later this summer.  
Check out FOXTROTT: Soundcloud | Facebook | Twitter