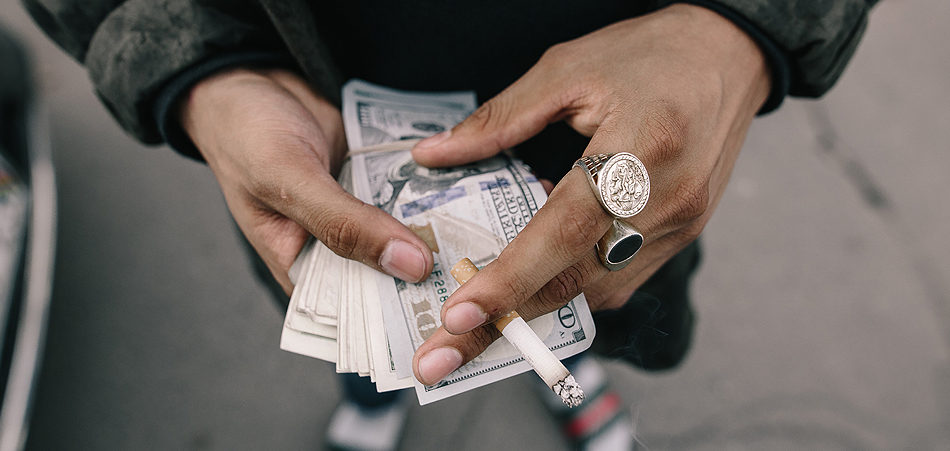 Ain't take no handouts so I need your hands up!
DMV songstress O-Slice has been grinding like a premolar for a hot minuto. Her latest ditty, "BANK Freestyle," is her first appearance on EARMILK since dropping her "10Toes" video, and a sure-fire indication that she's been busy working on her craft.
In the video for "BANK Freestyle," O-Slice delivers a barrage of fuego bars as a guest on "The Noprah Nimfrey Show." Rapping about dismantling haters and wack emcees, and her growing accolades/funds, O-Slice showcases an absorbing charisma and singular flow on this record that catches your attention from the jump.
Keep an eye and ear out for O-Slice as she continues to crank out quality material, and peep out her 'Cloud for some more delectable blaps. If Wale is taking notice, you probably should, too.
Connect with O-Slice: Twitter | SoundCloud | Instagram